RTA conducts trial run of smart pedestrian signal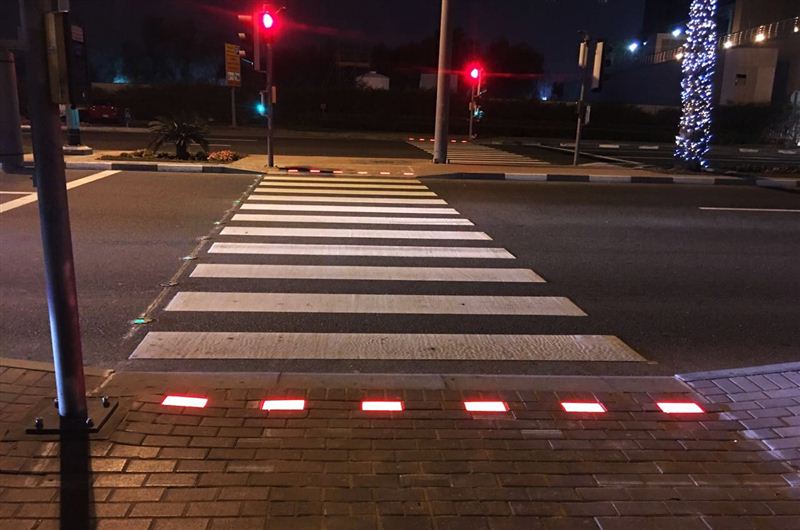 Roads and Transport Authority, RTA, has carried out trial run of smart pedestrian signal to ensure safe crossing for pedestrians.
"The RTA has tentatively installed and operated smart light signals for pedestrians on Al Saada street.
The operational system of the signal is designed to eliminate the time allocated to pedestrians if it senses no pedestrians waiting on the pavement, thus provides more time for vehicles to pass," Metha bin Adai, CEO of RTA's Traffic and Roads Agency, said.
The traffic signal uses a sensor-based smart system through an optical ground system that works in perfect harmony with the lights of the signal.
It spots the movement of pedestrians on the pavement before crossing the street or during crossing and automatically modifies the timing of the signal's light accordingly.
Thus, it allows the safe passage of the largest possible number of pedestrians and accordingly provides an excellent and smart service to all road users.
The system has gone through all technical tests and trials to ensure smooth functionality.
The RTA is currently considering broadening the scope of the trial by installing more signals at similar locations on the Dubai road network, added bin Adai.
Follow Emirates 24|7 on Google News.