RTA introduces multiple addresses feature for taxi booking and dispatch system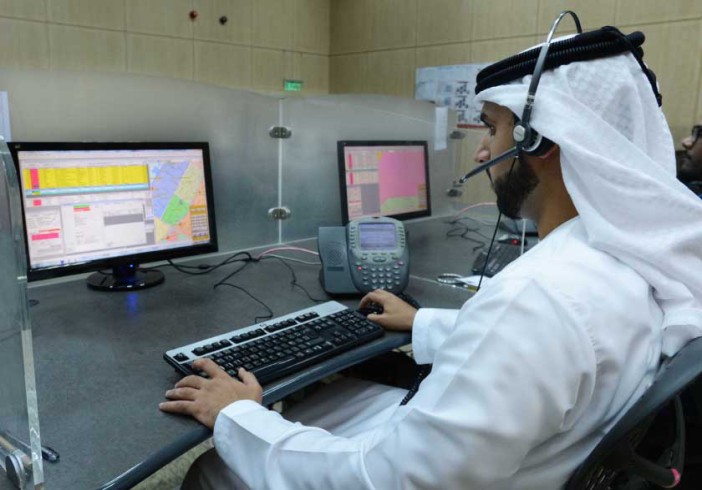 Customers can now register multiple addresses instead of one for the booking and dispatch system for taxis in Dubai, according to an announcement from the RTA's Public Transport Agency.
The step underlines the keenness of the RTA and its affiliated agencies to use the latest technologies in delivering a raft of sophisticated services at the highest global standards.
The move stems from the RTA's efforts to deliver streamlined, quick and transparent services to all community segments in a bid to boost excellence and happiness in the sector.
"The multiple addresses feature has been added to the interactive voice response system, IVR, whereby each customer can enter up to three addresses (home, office, others) in the system. Customers can then communicate through the IVR system and easily select one of the three registered addresses to complete a booking without speaking to the service staff. The new feature offers clients, especially taxi riders, more flexibility in availing the taxi service," said Abdullah Al Mahri, Director of Transport Activities Monitoring, Public Transport Agency of RTA.
Follow Emirates 24|7 on Google News.