RTA offers transit service for disabled people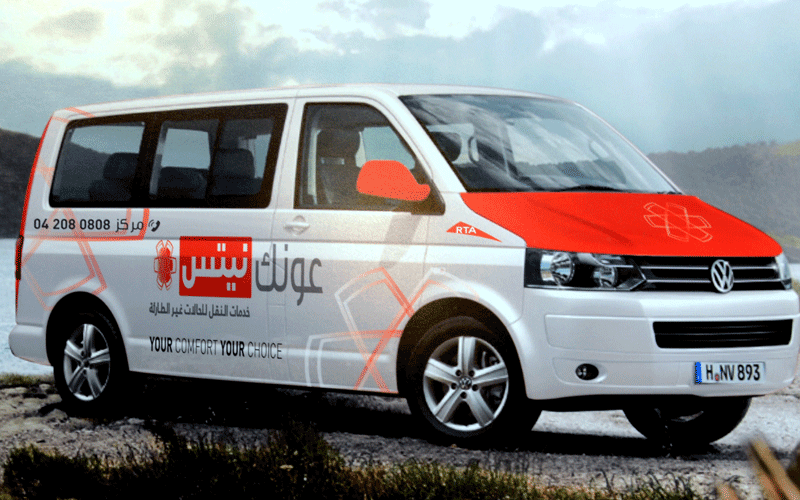 Dubai's Roads and Transport Authority (RTA) has launched the 'Awnak' service to offer transit to the disabled and patients classified as non-emergency cases that do not require calling an ambulance.

The service is considered the first of its kind in the region and third worldwide after Britain and Ireland, where vehicles deployed combine dual features of ambulances and taxicabs.

Mattar Al Tayer, Chairman of the Board and Executive Director of the RTA, said: "The launch of this service comes in implementation of the directives of His Highness Sheikh Mohammed bin Rashid Al Maktoum, Vice President and Prime Minister of the UAE and Ruler of Dubai, to care for the disabled and take regulatory as well as practical steps that protect their rights, particularly as regards providing them with medical care, education and employment in order to integrate them into the community as active individuals who have rights and duties as provided for by the UAE Federal Law No (29) for 2006."

"The step is also in line with the initiative of Sheikh Hamdan bin Mohammed bin Rashid Al Maktoum, Crown Prince of Dubai and Chairman of the Executive Council, billed 'My Community has a Place for All' aimed at converting the whole of Dubai into a disabled-friendly city by 2020," explained Al Tayer.

"Awnak initiative is intended to serve patients who have undergone operations in hospitals and need to have further rest at home, patients who have been examined by doctors and ordered to be admitted for further treatment, in-patients who have to be transferred to other hospitals based on doctor's recommendation, patients who need to move from homes to hospitals/clinics to see a doctor or vice versa, and disabled and seniors who need to be lifted aboard vehicles fitted with certain specifications.

"The new service meets the rising demand for specialist transit services to meet the needs of patients, disabled and the elderly. It is also considered a forward step in providing welfare services in support of medical care in the Emirate. Before introducing this service, the RTA coordinated with the Department of Health Authority, and the Unified Ambulance Service and a set of conditions have been prescribed for service providers including that vehicles must be tailor-made to lift the disabled as per the approved specifications of the RTA and competent bodies in the Emirate. Drivers will be handpicked and trained up to Level 3 of delivering services to non-emergency cases. Moreover, the RTA will provide advanced systems for building databases, booking and despatch as well as a GIS/tracking system," added the Chairman of the Board and Executive Director of the RTA.

Follow Emirates 24|7 on Google News.