RTA receives 14.7k emergency reports as signing off rate clocks 99%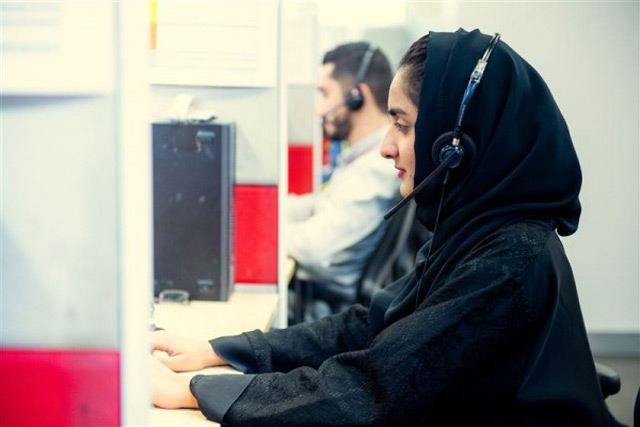 The Roads and Transport Authority, RTA, announced that it had received 14,711 emergency reports this year through its Call Centre, and Madinati service available on RTA Dubai App.
According to a press statement, the reports received were related to any emergency damage to the infrastructure of Dubai, and the signing off rate of these cases has reached 99 percent.
"We have received 14,711 emergency reports so far this year. Such a figure indicates the huge reciprocal response between RTA and community members who are keen to maintain the urban landscape of Dubai. It demonstrates our ultimate goal to engage the public in the development efforts we undertake to make Dubai a model city to be emulated," said Ahmed Mahboub, Executive Director of Customers Service at RTA's Corporate Administrative Support Services Sector.
"The most frequent emergency reports received, were related directional signage damages, the sudden failure of light signals, and damage to air-conditioned bus shelters. The signing off these reports has clocked 99 percent as RTA is keen to communicate instantly with the concerned internal agencies to rectify such damage," noted Mahboub.
"These emergency reports illustrate the public participation in realising RTA's vision of providing Safe and Smooth Transport for All. The Call Centre and Madinati service constitute a vital communication link not only between RTA and clients but also with all residents and visitors of Dubai. RTA values such communication, which demonstrate the public keenness to maintain the image and reputation of Dubai," he added.
Follow Emirates 24|7 on Google News.