RTA staff stalks woman using Salik details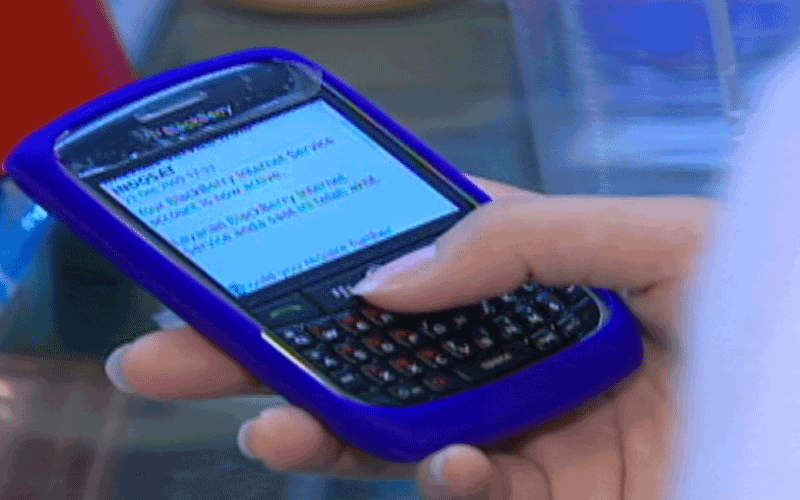 A Lebanese RTA employee used the Salik system to gain access to personal information of a 36-year-old married Egyptian woman, Dubai Court of First Instance heard.
He then harrassed the woman by sending her chilling messages on her BlackBerry and Facebook, reported '7Days'.
He then passed it on to his Australian friend, who was infatuated with her and he subjected his victim to a campaign of hi-tech harassment.
The woman said: "I went to a tyre shop to get a tyre fixed and while I was there I received a message on Yahoo Messenger via my BlackBerry from a person who said he wanted to get to know me..."I didn't pay much attention to it at first, but he kept chatting with me and eventually said 'I hope you get your tyres fixed'. I was scared then because how did he know I was getting my tyres fixed?"
The woman returned home and found a friend request from the defendant on Facebook.
"He said he had got my details from the number plate on my vehicle." The messages continued for a week and she then called police.
Investigations show the RTA employee got the woman's e-mail address and information from the Salik system.
The Lebanese man pleaded guilty to a charge of passing on confidential information and the Australian admitted harassment. The pair have been bailed until a verdict is issued next month.

Follow Emirates 24|7 on Google News.