RTA to launch 11 bus routes, improves 13 others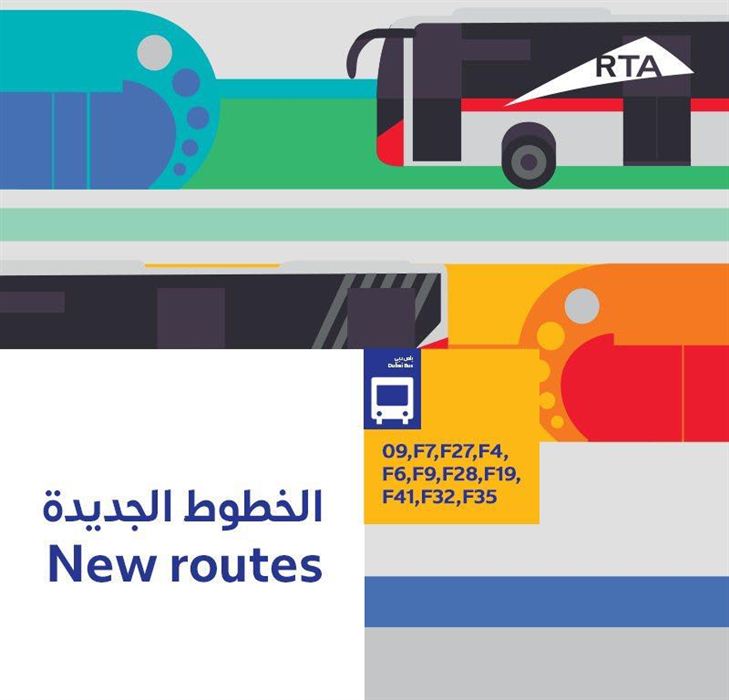 The Public Transport Agency, Roads and Transport Authority (RTA), is set to broaden and improve its bus network in Dubai by opening 11 new bus routes including 10 metro feeder service, and improve 13 other routes starting from April 15th.
The move is intended to bring more happiness to public transport users in general and bus riders in particular. It also responds to the increasing demand for this service in Dubai.
Mohammed Abdullah Al Ali, Director of Planning & Business Development, RTA Public Transport Agency, said, "The launch of 11 new bus routes aims to meet the needs of riders of public transport means i.e. metro and buses including 10 feeder routes."
"The broadening and improvement of the public bus network is a rapid response to the growing needs of public transport users and in line with the urbanization & the budding business activities in various sectors in Dubai and the UAE," Al Ali said.
The RTA is also keen on bringing happiness to public bus riders through making public transport experience an enjoyable one," he concluded.
Follow Emirates 24|7 on Google News.