RTA to link eye test centres to system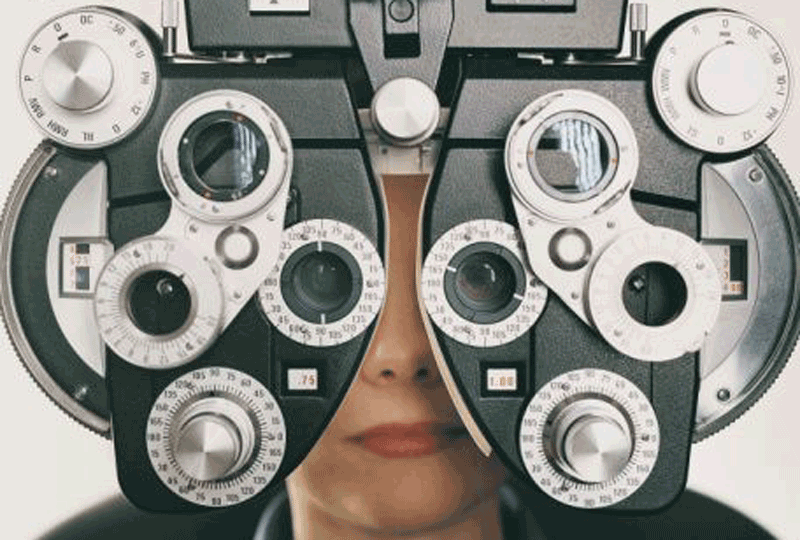 The Roads and Transport Authority (RTA) plans to have all the eye test centres in Dubai linked to its online system.
Once the project goes live, applicants will be able to choose an optician and book the services before the renewal of driving licences. Though the test could be done only by personally visiting the outlets, the results would be sent online directly to the Licensing Agency (LA), reported 'Khaleej Times'.
Ahmed Hashem Bahrozyan, CEO of LA, said a team from his agency is working closely with the Dubai Health Authority (DHA), to have the system in place as soon as possible.
He added that a software will replace these forms and all the linked opticians would be able to access the software and enter the results of the applicants directly. The RTA would then issue reports to DHA on the number of tests done by each optician.
The system, if launched, will make the optical centres the fourth channel available for the renewal of driving licences; three others being the Customer Service Centre, Phone Service (8009090) and the online service.
Follow Emirates 24|7 on Google News.