Saudi jet in emergency landing in Dubai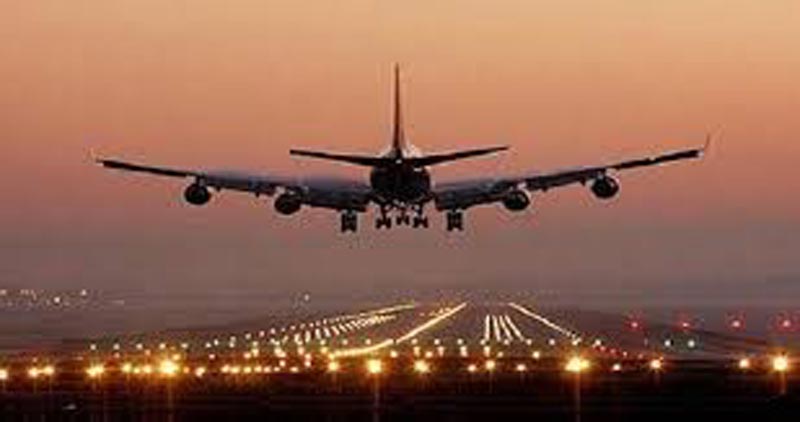 A Saudi plane changed route and made an emergency landing in Dubai on Tuesday after a passenger fell ill during flight, a Saudi newspaper reported.

The pilot of the flight from India to the Eastern Saudi port of Dammam radioed Dubai airport and asked for permission to land, 'Sabq' said.

It quoted Saudi passenger Nasser Al Hakim as saying they were told by the pilot that he would land in Dubai after a passenger suffered from breathing difficulty.

"The plane landed safely and the patient was taken to hospital in Dubai for treatment. The aircraft was to resume its flight later today," it said.



Follow Emirates 24|7 on Google News.