School first to blame for rape of four-year old: Deputy Police Chief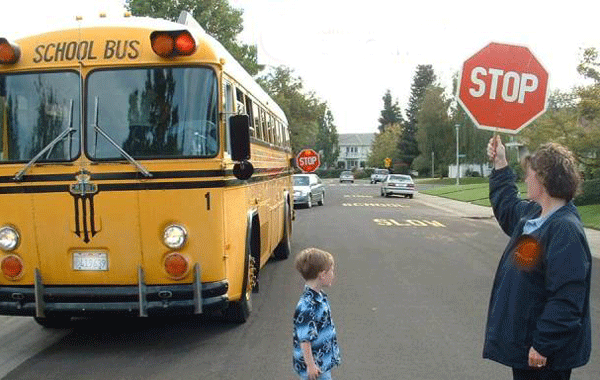 The Deputy Chief of Dubai Police has stated that the school management is responsible for any incident involving a pupil on a school bus.
Speaking to Emirates 24|7, Major General Khamees Mattar Al Mozainah, said specifically in the context of the tragedy where a four-year old student of Modern High School was raped by three men on the school-bus,
"The first person to be blamed for what happened to the poor girl is the school management for recruiting a male driver and supervisor for the school bus.
Any school, not only for girls but also for boys, must have a female supervisor with good and clean background.
Female are more sensitive when relating to children at very young age."
He added that the police investigation shows that this girl was the only victim so far of this school.
"We have not received any complaints from parents who said that their children were raped or hurt by the suspects. The suspects also denied doing similar thing to any other child."
Major General Mozainah also said that he blames the parents for taking such a long time to report the incident.
"The parents did not have to wait for two months to come forward and file complaint. They should have done this long time ago, and not left the suspects free for all that time to get away with what they did."
Follow Emirates 24|7 on Google News.