School provides hotline for parents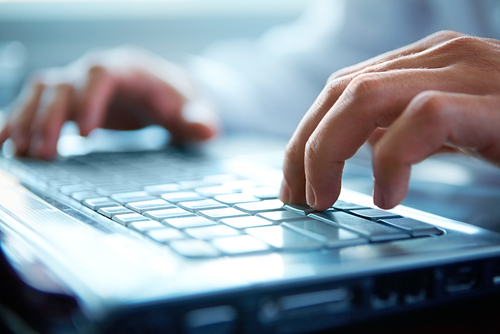 Now, parents of school-going kids have an exclusive hotline that will help them stay connected with their child's school.
GEMS Education recently launched the GEMS MySchool Hotline, so that parents can connect with school representatives and improve the parent-school relation.
Commenting on the launch Dino Varkey, Group Executive Director and Board Member, GEMS Education said: "For decades, parents have trusted us with the future of their children. By providing us with honest and direct feedback we hope that we not only strengthen our relationship with our parents, but that we are able to find out what we need to do in order to serve them and our community better.
Available to GEMS parents in both English and Arabic, GEMS MySchool Hotline is accessible seven days a week, between 8am and 6pm at 800 –School (724665).

Follow Emirates 24|7 on Google News.