SEDD places new standards for Sharjah grocery stores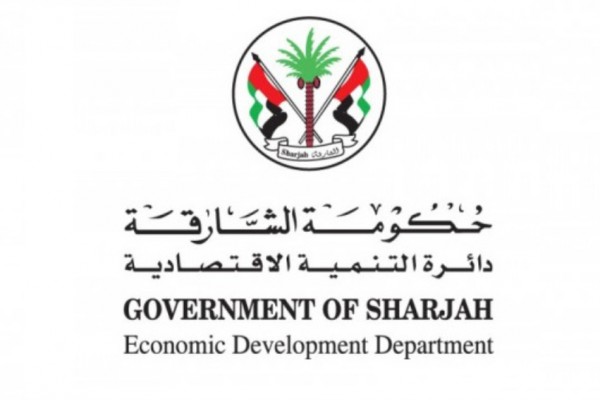 The Sharjah Economic Development Department, SEDD, has announced that it placed new standards and requirements for employees in retail sales sector specific to grocery stores in the city of Sharjah.
The project aims at unifying the visual form and identity to add aesthetic value to the sector and improve the level of services with advanced technologies and equipment.
Commenting on the announcement, Sultan Abdullah bin Hadda Al Suwaidi, SEDD Chairman, said that the new requirements for grocery stores will contribute to the quality of services provided, and will help to increase the pace of business because of increased consumer demand.
The chairman emphasised that the primary goal of placing these new standards is to develop the retail sales sector in terms of operating mechanisms that contribute to the development of the emirate's economy, improving the retail sector to become an attractive environment for investors.
Al Suwaidi continued, "These standards will improve the quality of foods storage, avoid the accumulation of goods on shelves, unify workers uniforms, as well as place a unified visual identity for all grocery stores in the emirate of Sharjah. The project aims to create investment opportunities for the citizens of Sharjah and the UAE, as well as to implement legislation and regulations that serve to reorganise and develop the sector."
Standards will first be applied in commercial areas, he explained, adding that business owners will be provided with a period of one year to update their stores according to the new standards. "A team from the Department and concerned bodies will conduct a number of site visits to ensure implementation of standards and requirements," said Al Suwaidi.
Follow Emirates 24|7 on Google News.