Self-service at 65 fuel stations from today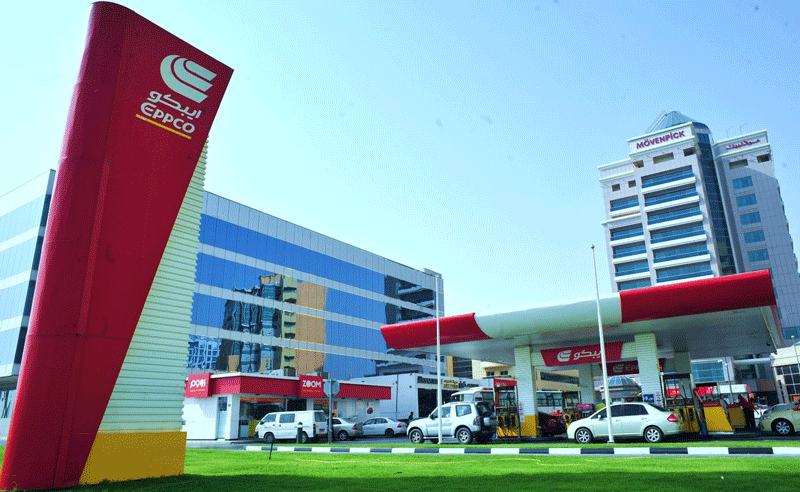 Emirates National Oil Company (Enoc) will introduce fuel self-service to 20 more service stations from Wednesday March 5.This step will take the total number of Enoc/Eppco service stations offering the self-service facility, from midnight to 6am, to over 65.

Enoc has also introduced the convenience of making fuel purchase payments at the forecourt itself instead of having to make the payments at the convenience store.

A spokesperson of Enoc said: "The self-service facility is being introduced progressively across the entire network of Enoc/Eppco service stations. To add to the convenience of motorists, they can now make payments at the fuelling point itself.

"We had initially launched self-service at service stations that have relatively low vehicle traffic at late operational hours. The ease with which customers can fill fuel themselves and with more motorists embracing the initiative, we are now extending the facility across the network."

The sites where the facility is being introduced now include Enoc service stations in Bur Dubai, Umm Ramool, Al Wasl, Mohammed bin Zayed Road, Ras Al Khor, Rashidiya, Jumeirah, Al Barsha, Hatta Road, Al Ghusais, Jebel Ali Industrial Area, Al Khail Road and Oud Metha.

Enoc's newly introduced ViP (Vehicle Identification Pass), a radio frequency identification (RFID) based fuel retailing system, further adds to the convenience of commercial customers and fleet owners. The ViP service offers fully automated operations, whereby registered commercial users and fleet owners can fuel on-the-go without having to pay in cash or use credit cards. ViP automatically recognises the registered vehicle being fuelled, and deducts the cost from the registered user's account.

Enoc/Eppco has also introduced advanced and fully secure fuel dispenser payment systems across the network for easier use by the motorists.





Follow Emirates 24|7 on Google News.