Sewa increases smart meter efficiency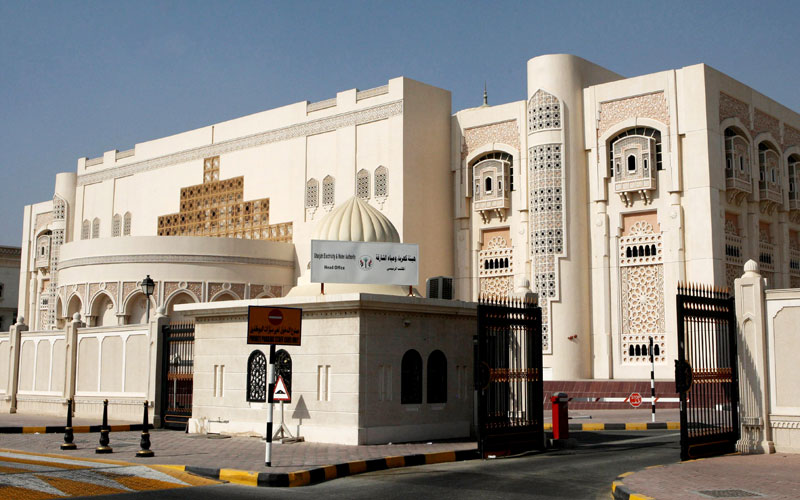 Sharjah Electricity and Water Authority (Sewa) has so far installed 18,000 Smart Meters which can significantly contribute to ensure the accuracy of the meter readings and identify the actual amount of electricity consumption and aims to replace all conventional meters in its strategic plan for 2020.
Chairman of Sewa, Eng Dr Rashid Al Leem, said that Sewa aims as part of its 2020 plan to replace the old counter meters with smart meters in all factories, malls and residential buildings in several stages.
"The application of smart meters system significantly contributes to ensure the accuracy of the meter readings and identify the actual amount of electricity consumption, as Sewa relies on specialised studies and careful application of any new system to ensure the interest of Sewa and the customers."
Sewa has installed more than 18,000 intelligent meters in different regions of Sharjah, he said.
Al Leem was talking after a meeting a delegation from the Japanese Hyuki Company, specialised in the field of smart and efficient energy counters headed by Anil Philip, Executive Director of Sales of the company.
They discussed ways to enhance cooperation in the areas of innovation and the development of energy efficiency of the system and improve network integrity and opportunities for cooperation in the field of advanced research.
Al Leem emphasised that Sewa is working to carry out the directives of His Highness Dr Sheikh Sultan Bin Mohammed Al Qasimi, Supreme Council Member and Ruler of Sharjah.
He added that Sewa focuses on the use of the latest technology in the world to raise energy efficiency by at least 50 per cent and the application of ISO 50001 standards and work.
Sewa carried out a comprehensive field study in collaboration with a number of local and international companies before the introduction of smart metering system in the areas of Sharjah. Intelligent meters were installed in areas of the emirate including Muwaileh and Shuwaihean, Hamriya Free Zone and a number of factories and large commercial centres.
He stressed that the strategic plan of Sewa includes the installation of smart meters in the distribution stations of 11 kV lines in a number of Sharjah City areas.
It will start installing them in areas like Shahba, Al Ramtha, etc and compare readings with the old counters in these areas. Smart meters in 33 kV stations will identify the quantity of electricity distributed in each region.
Follow Emirates 24|7 on Google News.