Sharjah airport crosses 10m passenger mark in 2015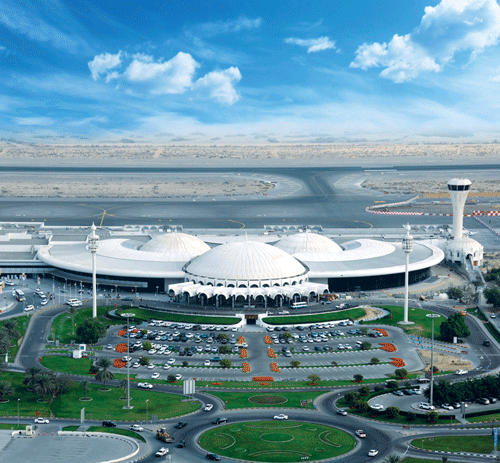 Sharjah International Airport passed the 10 million mark in terms of passenger numbers in 2015 as against 9.5 million in the previous year, recording an increase of 5.5 per cent.
The aircraft movements increased by 1.23 per cent to 71,426 in 2015 compared with 70,559 in 2014.
The freight handled for the same period of this year recorded around 240,000 tonnes and sea-air cargo around 19,000 tonnes.
Ali Salim Al Midfa, Chairman of Sharjah Airport Authority, stated: "This positive result came in spite of the international and regional conditions which affected many economic sectors."
The month of August 2015 accounted for the highest number of passengers compared to the previous months, when it received 928,897 passengers while November recorded the best growth rate 17.80 per cent.
For aircraft movements, the August and December were the best recording 6,334 movements.
In 2015, Sharjah International Airport also announced the introduction of new automated baggage management system provided by global air transport technology specialist Sita.
Follow Emirates 24|7 on Google News.