Sharjah announces AED25.7 billion budget for 2019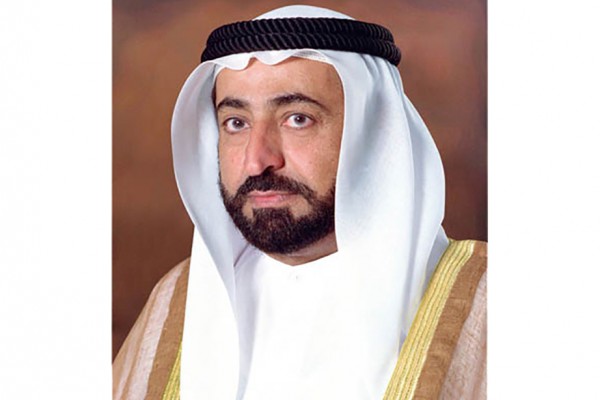 The Emirate of Sharjah has announced a budget with total expenses of AED25.7 billion for 2019, marking a 10 percent growth in comparison to its 2018 budget.
H.H. Dr. Sheikh Sultan bin Mohammed Al Qasimi, Supreme Council Member and Ruler of Sharjah, approved the spending for 2019, which will see an increase in spending on public safety as well as on capital improvement programmes.
Focusing on Sharjah's strategic objectives in the economic, social, scientific and cultural sectors, investing in infrastructure will take precedence. The provision of social support in a variety of forms is also a priority, ensuring that the needs of all its citizens are adequately accounted.
In line with the UAE vision 2021, the budget also aims to encourage its citizens to strengthen their role in the sustainable building and development of the emirate.
"The 2019 budget will ensure that the emirate of Sharjah continues to grow and develop for it to become a major player on the world economic map. It will also ensure the financial stability of the emirate while taking into account the business costs for both local and international investors," said Sheikh Mohammed bin Saud Al Qasimi, Chairman of the Sharjah Central Finance Department.
"The budget indicators are all in line with international standards from inflation and sector expenditure as well as other economic indicators. We have also developed a more strategic expenditure framework within governmental departments," he added.
The major proposed items of the budget include salaries which are to account for 43 percent of the current budget. Twenty-three percent of the budget goes to the development and improvement of the emirate's infrastructure, while 41 percent of the budget is allocated to the economic development sector.
Twenty-two percent of the budget is allocated to the social development sector, the same rate is applies to the total government budget for capital projects. Social support and assistance account for 11% of the total budget, with an aim to create 600 jobs for citizens. Government revenues will witness a growth rate of 20 percent in 2019 according to the budget estimates.
Waleed Al Sayegh, Director-General of the Sharjah Central Finance Department, said, "The budget of 2019 is based on an objective comprehension of the directives of His Highness, the Ruler of Sharjah; a budget is a strategic tool that translates the vision and strategy of the government. Focusing on the growth and modernization of the emirate, the process involves medium-term spending, linking the budget to the economic and social indicators laid out by Dr. Sheikh Sultan Al Qasimi. With the 2019 budget, our goal is for all of Sharjah's residents to enjoy a comfortable life."
Follow Emirates 24|7 on Google News.