Sharjah crackdown: 13 arrested in Al Wahda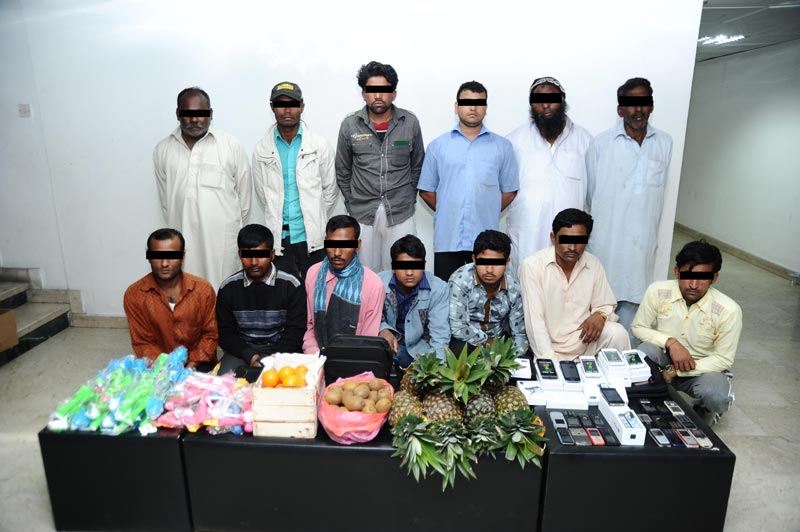 Sharjah Police has arrested 13 Asians for illegal activities on Al Wahda Street.

Among those arrested were illegal residents, runaways from sponsors, street vendors and beggars.
Their legal status was checked and it was found that some of them had entered the country unlawfully while others had overstayed in the country.
Colonel Jihad Sahoo, director of the Criminal Investigation Department of the Sharjah Police, noted that these campaigns would continue according to security plans adopted by the leadership in coordination with various departments, individuals and community organisations.to reduce such negative phenomena.

Colonel Sahoo urged the public to inform the police if they come to know of any illegal activity.

Follow Emirates 24|7 on Google News.