Sharjah gas connections cost Dh200 more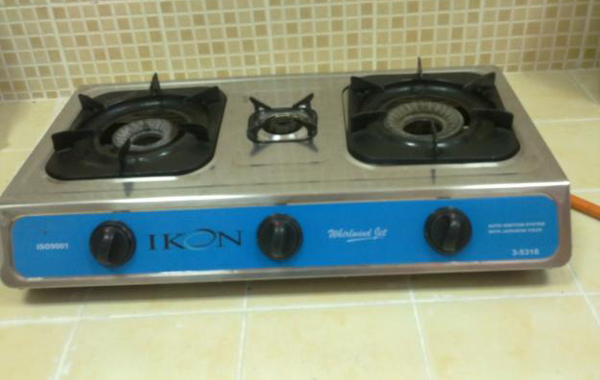 Residents of Sharjah will now have to pay a maximum of Dh300 for a gas pipeline connection.
According to Gulf Today, Sharjah Electricity and Water Authority (Sewa) has entrusted five private companies for providing natural cooking gas connections in Sharjah. These have been allowed to charge customers up to a maximum of Dh300 as connection fees.
Earlier, till last month, Sewa was directly providing connections to households and charging Dh100 as connection fees.
But now, residents who want to shift their gas connections to another flat - even in the same building – will have to pay Dh300.
The newspaper report quoted a Sewa official at the main office of the gas distribution wing as saying that Sewa had entrusted the duty of providing gas connections to four private companies - Al Madar Engineering LLC, Gulf Gas, Qous Quzah Gas Installation and Saida Gas Contracting.
These companies can charge up to Dh300 for each new connection and reconnection as service charges. If anybody is offering some discount, it is up to them, the official said.
Follow Emirates 24|7 on Google News.