Sharjah Police finds family of lost child via social media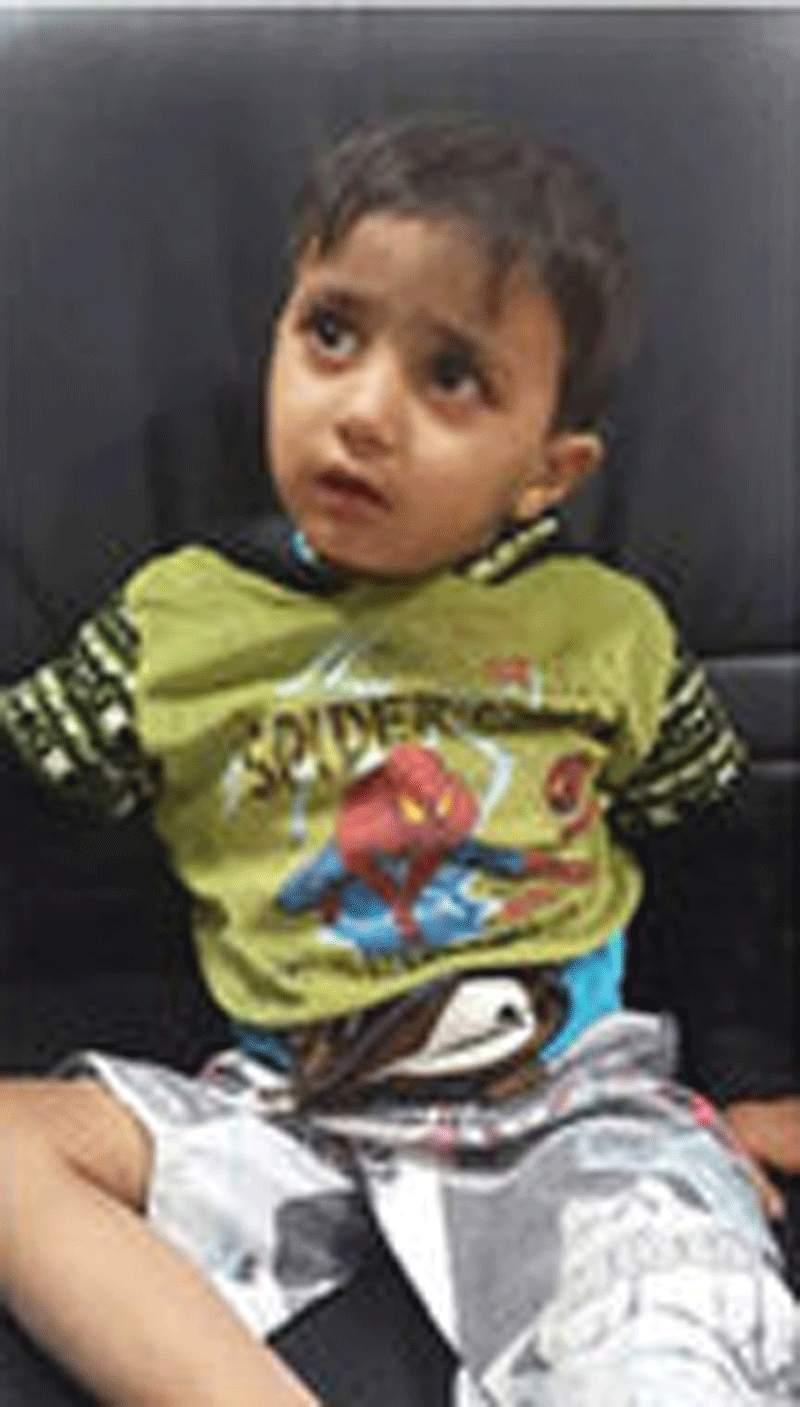 Sharjah Police has located the family of a three-year boy who was found walking alone on the streets of the Emirate's Al Sabkha area, according to a report in the Arabic daily newspaper Emarat Al Youm.

The family of the child contacted Sharjah Police after it posted a picture of the child on its official accounts on social networking sites, appealing to the public to contact the police if anyone recognised him.

The mother of the child came to the Waist police station where the boy was handed over to her.
Sharjah Police said the mother has pledged to ensure security of the child and take precautionary measures to prevent him from getting out of the house alone.

Sharjah Police added that it had told the mother that she will be held legally accountable if the same happens again.



Follow Emirates 24|7 on Google News.