Sharjah Police promptly responds to Al Suhub Rest House Road closure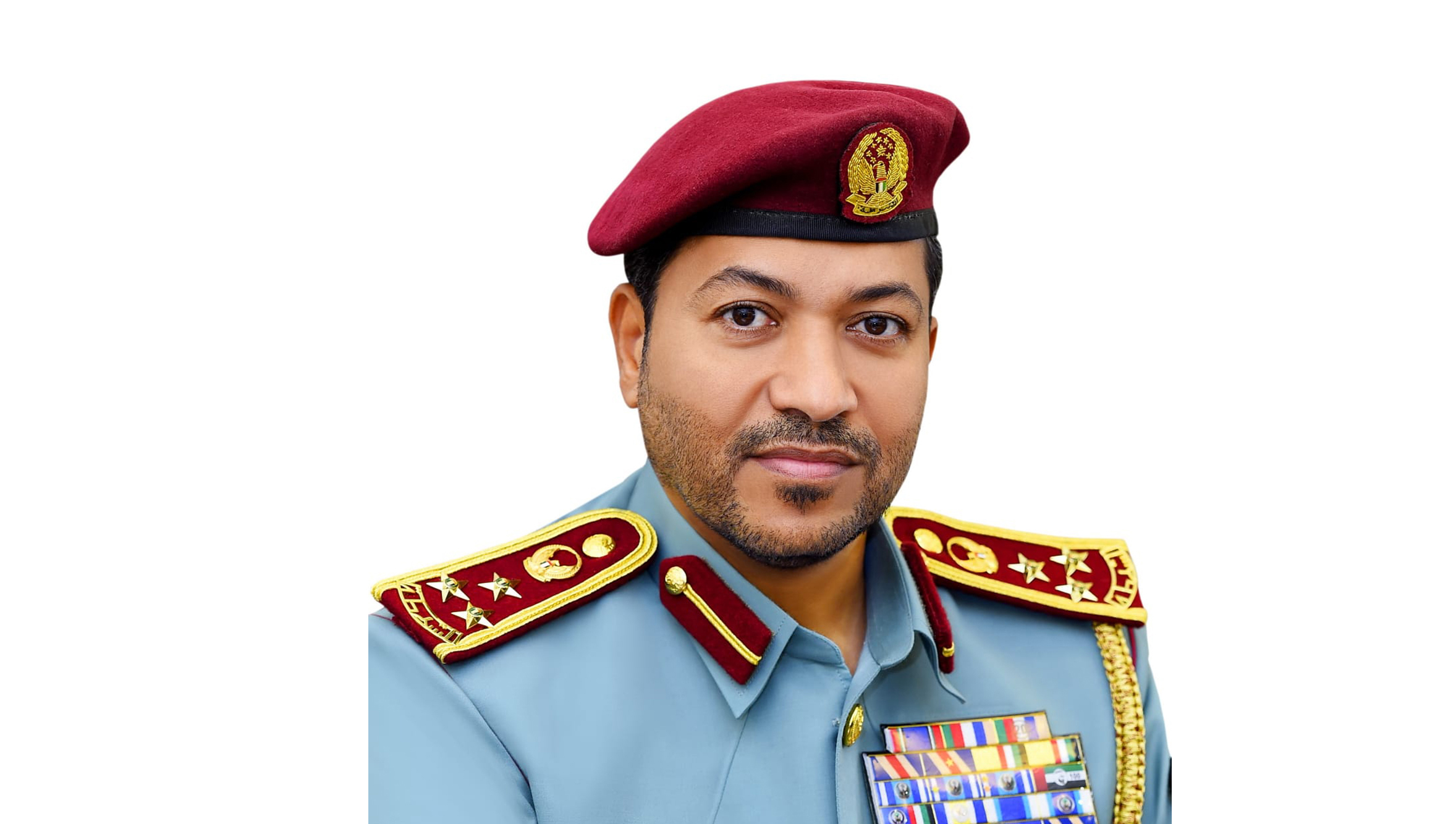 A rockfall incident brought on by rain on the road leading to Al Suhub Rest House in the city of Khorfakkan was successfully handled by the Sharjah Police (SP) General Command, through its Executive Committee for Emergency Management, Crises, and Local Disasters, where the relevant teams immediately began taking precautionary measures to ensure the safety of motorists and road users.
As stated by Brigadier General Dr Ahmed Saeed Al Naour, Director General of Central Operations at the Sharjah Police General Command, a crisis management cell was formed to deal with the situation by developing appropriate strategies and greatly reducing its negative impact as soon as a report was received to the Central Operations Room stating that rocks had fallen on the street leading to the cloud rest area.
He told the guests that authorities had already begun working to set up a temporary route to allow the escape procedure to take place in safety and security, and that security officers had arrived quickly to safeguard them.
He emphasized that all teams are ready to handle any problems that may develop as a result of the environment.
Follow Emirates 24|7 on Google News.