Sharjah rescues artist stranded in desert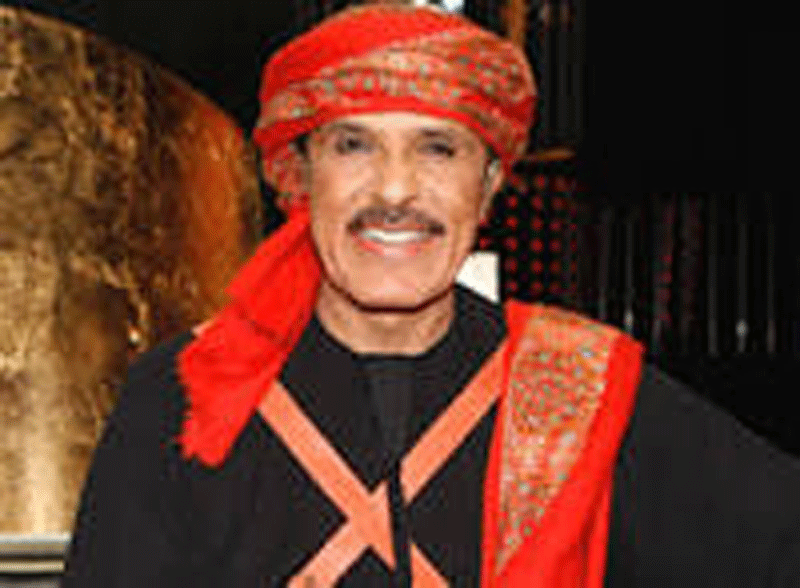 Sharjah Police has rescued a man after his vehicle got stuck in the Al Faya desert area of the Emirate.

The save man was an artist named Abdullah Bilkhair.

Sharjah's Al Thameed police station's control room received information about the stranded man at 2.15pm on Monday January 4.

A police patrol immediately set out towards the desert and, using smart technologies, located the stranded man and his vehicle among sand dunes.

Bilkhair has thanked all members of Sharjah Police for their prompt action which saved him.

He said: "It is not strange for the security services and their employees to do this kind of humanitarian work which they consider as their duty towards society."

Sharjah Police called on the public, especially amateur hikers in desert areas, to ensure that they have enough food, water, smart phone showing co-ordinates of the place andvehicle fuel and avoid dangerous places.




Follow Emirates 24|7 on Google News.