She learns of pregnancy hours before delivery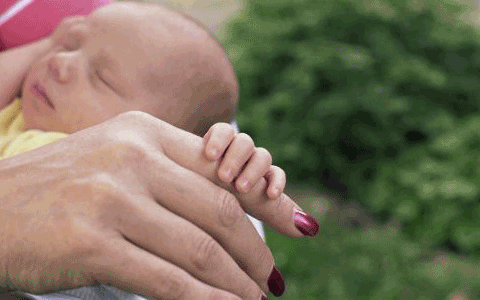 A woman was rushed to emergency at Al Qassimi Hospital in Sharjah after she complained of unbearable pain in her abdomen and exhaustion.
When the emergency staff conducted preliminary tests including an X-Ray, they found the GCC national was 33 weeks pregnant and was in labour. She was transferred to the maternity ward, where she gave birth a few hours later, reported 'Gulf Today'.
The news was a surprise to the couple, said Dr Safia Al Khaja from Al Qassimi Hospital. They didn't know about the pregnancy until the final moments before the birth of their second child. Both the child, born premature, and the mother are in good health," added the doctor.
Dr Nada Hamid Shamiri, Specialist in obstetrics and gynecology at the hospital, explained that in certain cases, pregnancy might occur without being accompanied by signs such as nausea, vomiting and cravings. And in such cases women may not be aware of their pregnancy.
Follow Emirates 24|7 on Google News.