Sheikh Zayed Housing Programme approves 550 decisions for home loans and grants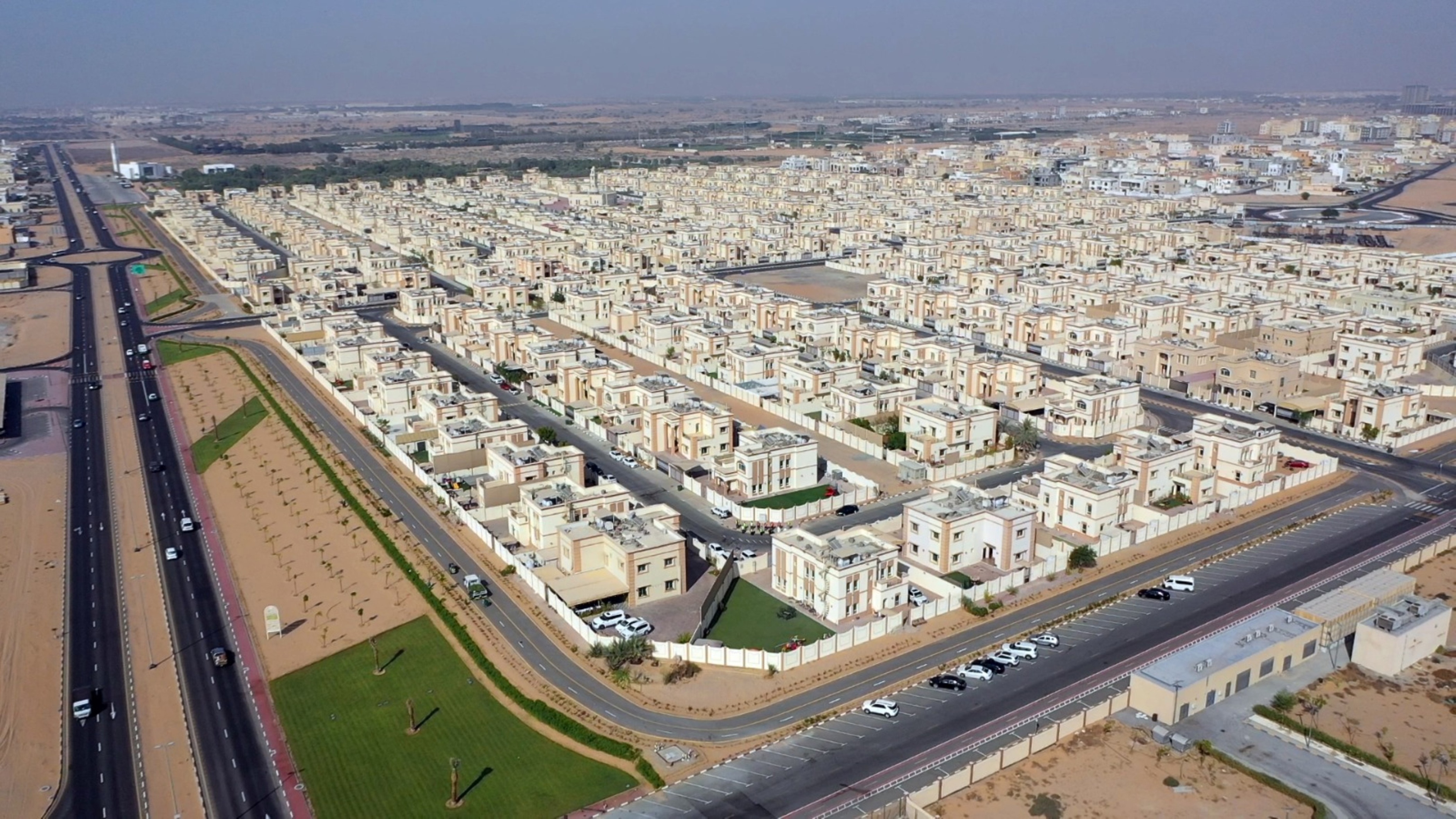 Sheikh Zayed Housing Programme, an initiative under the Ministry of Energy and Infrastructure (MoEI), today announced the first batch of beneficiaries of housing loans and grants for 2023.
As part of the new policy announced in May 2022, the Programme has issued 550 decisions worth AED435.750 million in loans and grants. This brings the number of decisions announced since the policy came into effect to date to 4,079.
Mohammed Al Mansoori, Director of the Sheikh Zayed Housing Programme, said, "Owing to the directives and unlimited support of our wise leadership, the government housing sector is evolving rapidly. The announcement is in line with the new policy that facilitates providing housing loans to eligible candidates through a collaboration between the programme and local banks.
"Jointly with our partners from the federal and local government and the private sector, we continue to shape the future of government housing in the UAE through initiatives that aim to support Emiratis, improve family stability, and ensure a decent life for them."
Al Mansoori noted that between May and December 2022, the programme issued 3,529 housing decisions in six batches with a total worth of AED2.819 billion. This represents 99 percent compliance with the policy's five-year plan (2022 to 2026) that entails the issue of 13,000 decisions at a cost of AED11.5 billion to meet the future housing requirements of UAE citizens.
Follow Emirates 24|7 on Google News.