Six months for forcible sex with drunk compatriot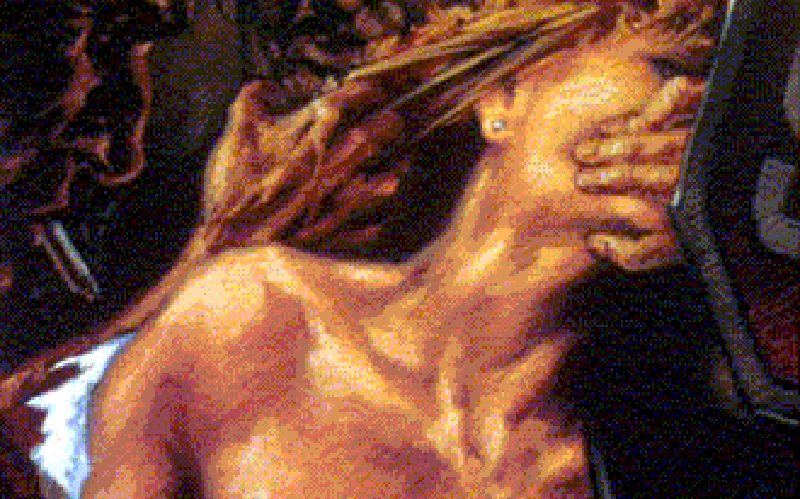 The Dubai Criminal Court sentenced a Tunisian to six months in jail for forcibly having sex with a compatriot.

The convict, AI, is one of three Tunisians who are alleged to have had forcible sex with a compatriot taking advantage that she was drunk and could not resist them.
The prosecution filed the accusation against only AI whose DNA matched the victim's vaginal swab which contained sperms.

According to the prosecution sheet, on July 7 at around 11.30pm, AI, 27, air host, picked up FKB, 28, from her home in Deira and was accompanied with AM and another person (fugitive) and drove to AM's house, FKB testified before the prosecution.

As she felt that her dress was too tight and not feeling comfortable after three hours siting there, she asked her friend AI to give her some dress to change. "He gave me a white sports pant and a black T-shirt and I changed my dress."
AI took advantage that she was drunk and forced her into sex although she asked him not to do. As he finished the other two men had sex with her respectively, she testified.

The three dropped her back home where she cried hysterically and decided to lodge a complaint with the police on the next day.
Ahmad Khalifa, 23, policeman testified that following the complaint AI and AM were arrested and the third was out of the country.
The two confessed that they have picked up FKB from her home and spend the night in AM's house but denied having sex with her.
However, the forensic report proved the DNA's test collected from FKB's body matched AI's and that FKB had recent cruises on her legs and was not a virgin. The prosecution filed accusation against AI alone.
Follow Emirates 24|7 on Google News.