Six-vehicle fire in Abu Dhabi put out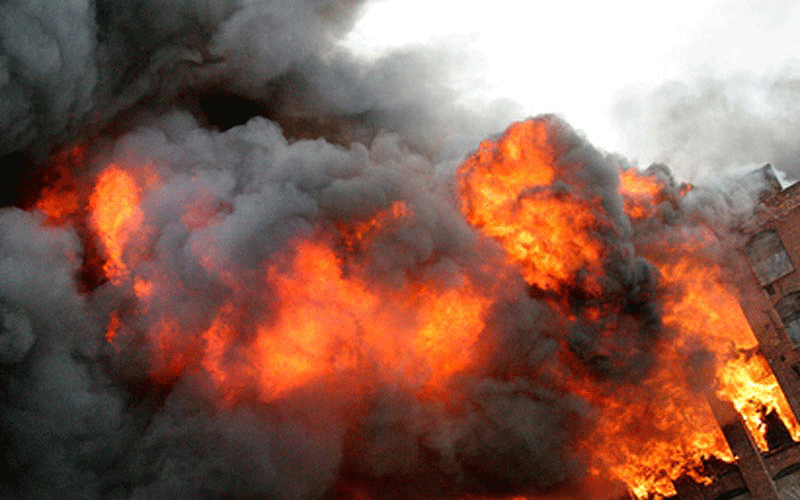 Abu Dhabi Civil Defence put out a fire that engulfed six vehicles parked in Mazyad Mall's parking lot in Mohamed bin Zayed City on Tuesday afternoon.

Lt. Colonel Mohammed Abdul Jalil Abdullah Ahmed Al Ansari, Director General of Civil Defence in Abu Dhabi, said that the operations' room received a notification at 12:55 pm that a car parked in Mazyad Mall parking lot had caught fire. Civil defence and rapid intervention teams arrived at the site in three minutes and managed to prevent the fire from spreading to nearby vehicles.

He added: "The first vehicle was completely gutted by the fire, while two other cars had badly burnt front ends; the fourth car had the back completely burnt, while the fifth and the sixth vehicles sustained mild smoke damages. Investigations are continuing."

Lt. Colonel Al Ansari advised motorists to carry out proper maintenance on their vehicles, using fire extinguishers that are in accordance with approved standards, checking oil and water levels, as well as any possible oil or fuel leaks.



Follow Emirates 24|7 on Google News.