'Smart Ownership' introduced by Dubai Land Department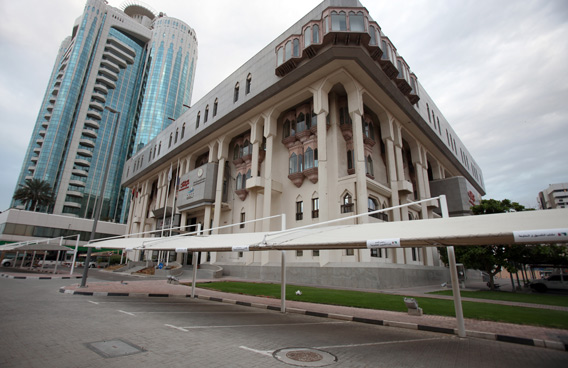 Dubai Land Department will adopt a 'smart' new system for issuance of real estate ownership in a step aimed at protecting the rights of owners, said Sultan Bin Mejrin, Director General of Dubai Land Department to Al Bayan Newspaper.

The new 'smart ownership' system is immune to hacking and is encrypted with very complex symbols which impedes any attempt to manipulate the content - especially in relation to electronic signature.

'Smart ownership' is issued and reserved in the inter-governmental system, with multiple levels of protection as are the rest of the systems adopted in government departments in the Emirate of Dubai.

Bin Mejrin noted that smart real estate ownership is in line with the directives of the Dubai Government move towards a smart city.

This step is one of a series taken to improve and upgrade the real estate registration and certification services and reservation of rights.

He asserted that the new smart ownership was welcomed by the World Bank and World Federation of Real Estate and both the Europe and Western Asia economic committees of the United Nations.

Bin Mejrin confirmed that the life span of the smart electronic ownership is longer than its paper counterpart. However, the department has records in paper too.
Follow Emirates 24|7 on Google News.