Smoke kills sleeping Sharjah worker; Co-workers bury body secretly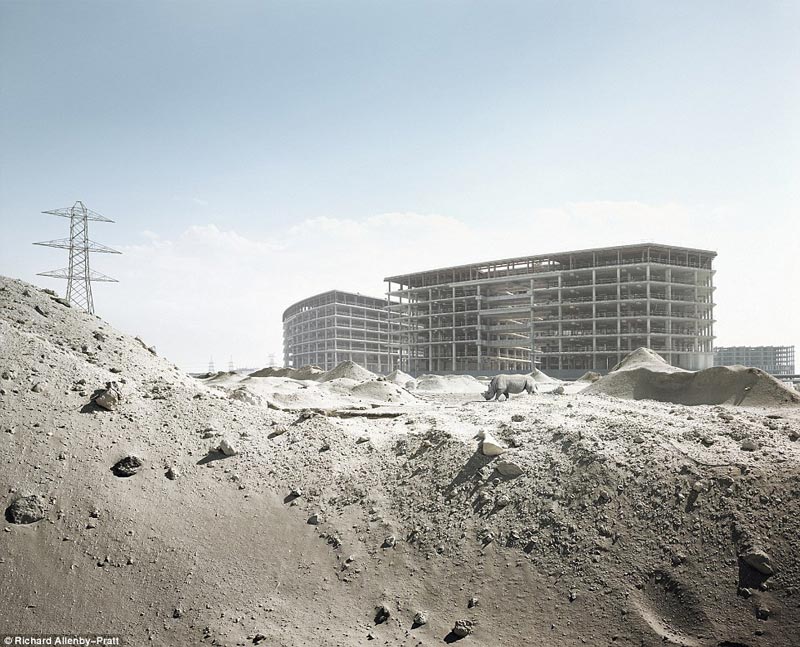 Sharjah Police is investigation the mystery surrounding the finding of a dead body found buried at a construction site in the Dhaid region of the emirate.

According to the police, the dead person is an Indian construction worker whose body was buried by his co-workers to hide his corpse because the deceased was an absconder from his sponsor since 2008.

Six co-workers, including five Indian and one Bangladeshi, were involved in the burial, police said. The six workers have been arrested and have said the deceased used to work for their company and live in their accommodation.

According to the workers, they drank alcohol last Friday night after which the deceased man entered the electric generator room, closed the door and went to sleep. Next day morning, they found him dead in the room. The death seems to have been caused by asphyxia. The generator seems to have stopped at night because it ran short of fuel, creating smoke.

The workers then buried the body secretly to avoid the company being charged for employing an absconder.

Officers from Dhaid police station went to the site after a tip off from a person who reported traces of blood above the ground where the body was buried.



Follow Emirates 24|7 on Google News.