Smugglers' mannerisms give them away: Customs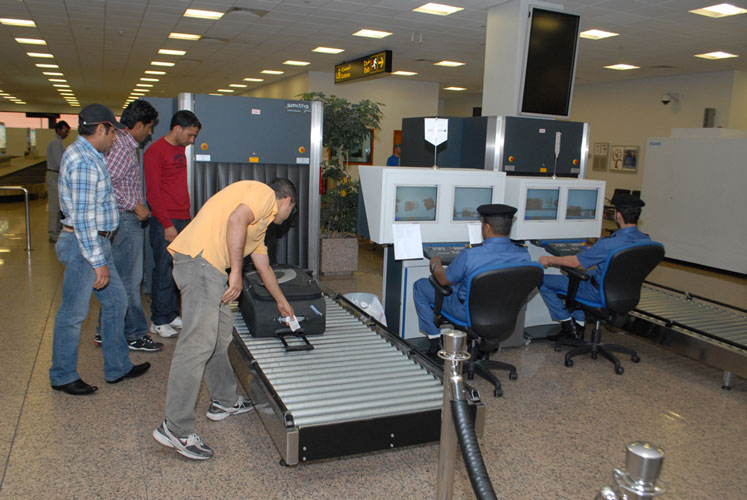 No matter how hard smugglers try, they cannot escape customs officials, according to a top Dubai Customs official.

Ali Al Mugahwi, Director, Airport Operations Department, Dubai Customs, said, their mannerisms most often give them away.

Majority of suspects attempt to hide amid travellers, or they sweat or stammer and attempt to be pre-occupied and busy, raising suspicion, he said.

Customs officials undergo intensive training on varied aspects to nab suspects.

They attend courses on body language, on how to identify different drugs; smuggling routes; different methods of forgery, on how to deal with hazardous materials and explosives, on how to check passengers and baggage and even write reports.

Officials also undergo crisis management training and courses on how to deal with diplomats and dignitaries, explained Mugahwi.

In the first nine months of 2013, Dubai Customs handled 1,269 cases of smuggling.

Suspects and their baggage are thoroughly examined both manually and by equipment.

Dubai Airports have 53 inspection devices - 50 used for X-Ray of passengers and 3 detection equipment.

Mugahwi said there are 600 inspectors – both males and females – at Dubai Airports. While Terminal 1 and 2 have 150 each, Terminal 3 has 300 customs officials.


Follow Emirates 24|7 on Google News.