Speeding kills 61 in Abu Dhabi last year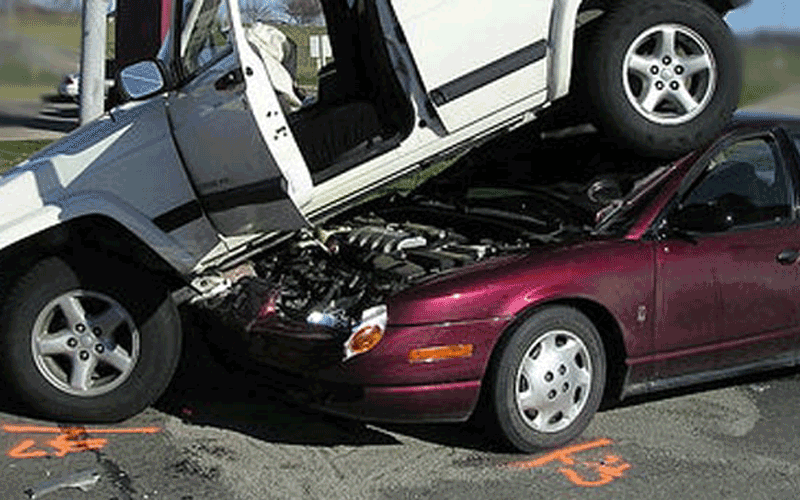 Speeding claimed 61 lives across Abu Dhabi last year, according to police.

Brigadier Hussein Ahmed Al Harithi, Director, Traffic and Patrols Directorate, Abu Dhabi Police, said the figure represents 23 per cent of the total number of deaths caused by traffic accidents throughout the year.

"The higher the speed, the more difficult it is to prevent an accident," he explained and urged motorists to respect legal speed limits and abide by traffic rules.

He also said that 10,000 drivers from public and private sectors have benefited from 169 awareness programmes and lectures in 2014, which aimed to enhance levels of adherence to legal speeds limits.

The Directorate continuously uses several media outlets to educate motorists about radars and speed limits on internal and external roads in Abu Dhabi, Al Harithi said.

Follow Emirates 24|7 on Google News.