Staff forges firm's licence, sets up own unit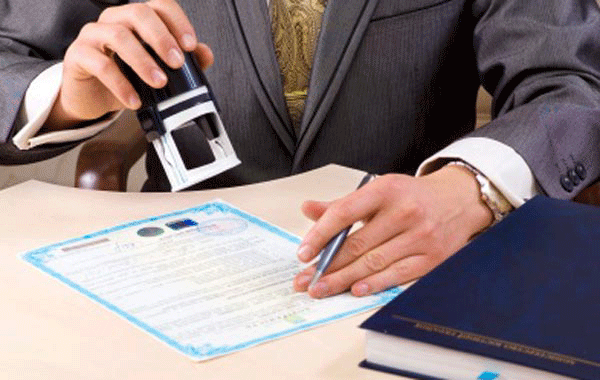 A salesman allegedly forged the licence of the company he worked for and sold shares, the Dubai Criminal Court heard.
KAA, 36, Emirati businessman testified before Dubai Prosecution that his company did not make satisfactory profits in 2010 as in years before. Investigating the causes, he found out through clients and other traders that a company called Blue Crown for Building Materials has gained a market share by selling for lesser prices.
"I suspected, AAH, salseman, for the last 20 years as he had asked for visa transfer. Checking with the Department of Economic Development if AAH has a licence in his name, I found out that he was the owner of Blue Crown for Building Materials...I was shocked. As per the rules an NOC from the employer is a must for issuing a licence. I went againt to the department and told them that AAH has never been issued an NOC by the company," KAA told Prosecutors.
However, futher investigations revealed a NOC carrying the employer's letter head and the company director's signature, said KAA.
AA, 43, policeman, testified that AAH confessed to issuing the NOC without the knowledge of his employer.
"AAH said he did not approach the department but a staff of a typing centre issued a forged NOC for Dh5,000," said the policeman.
Apart from forging the NOC and the commercial licence, AAH confessed to police that he committed a mistake by setting up a same business as that of his employer.
The Dubai Prosecution accused AAH, 42, Indian, of forging commercial licence of Blue Crown for Building Materials, as well as forging the NOC and the director's signature.
The next hearing is on February 16.

Follow Emirates 24|7 on Google News.