Stick to 2-day Eid break, schools told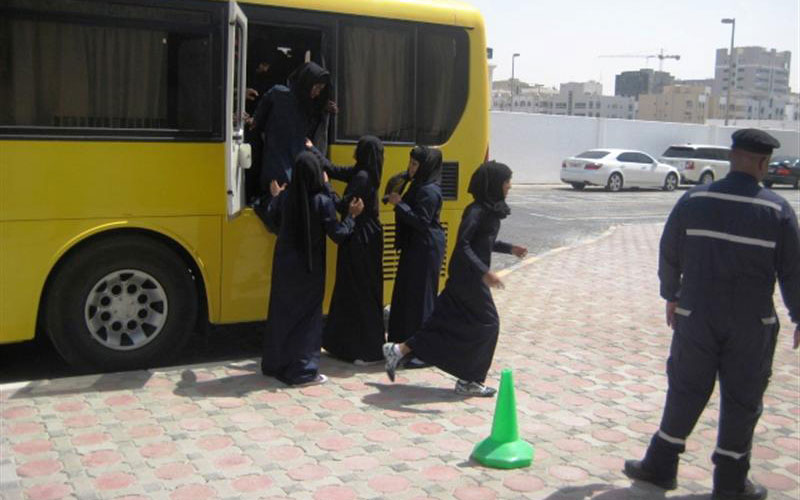 Dubai private schools have been asked to stick to government directives and stick to two-day break, starting September 23, for Eid Al Adha.

In a statement to Emirates24|7, Mohammed Darwish, chief of Regulations and Permits Commission (RPC) at the Knowledge and Human Development Authority (KHDA) said it's 'business as usual' in all Dubai's private schools on September 22.

KHDA requires all private schools in Dubai to function as usual on September 22 as the Eid Al Adha holidays begin on September 23.

"This is in line with the private school calendar guidelines issued by the UAE Federal Cabinet on February 26, 2015 and the KHDA approved calendar for all the private schools in Dubai.

"While approving private school calendars for the academic year 2015-16, the Eid Al Adha and other holidays were not stipulated or marked on the calendar as these holidays could vary and are usually publicly announced by the respective federal government authority just prior to the break.

"In line with the Eid Al Adha announcement from the federal authority, schools are only off from September 23-26, 2015 and will resume on September 27.

"KHDA trusts all schools to abide by the guidelines," adds the statement.


Follow Emirates 24|7 on Google News.