Stolen credit cards pay Dubai traffic fines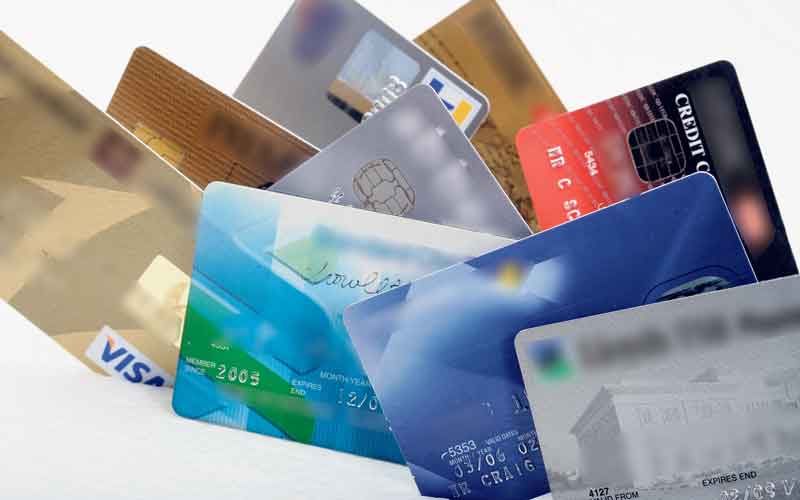 A driver in the UAE was contacted by a man in another Arab country and offered a 50 per cent discount on his traffic fines.
The driver immediately accepted the offer and sent him half the sum, which was used to pay all his Dh1,600 in fines.
After verifying that all his fines had been paid, the man was so happy that he started to cooperate with that Arab by bringing him customers in return for commission, apparently not realising he was committing a crime.
After he was arrested by the Dubai Police, the driver learned that he had fallen prey to a crook, before turning into a criminal by helping him for money.
Police said that although that main accused resides in another Arab country, they managed to identify him after receiving repeated reports from victims in the UAE that their credit and visa cards had been used to pay traffic fines and bills for other customers.
"He managed to steal the numbers of credit cards of some persons in the UAE and used them to pay traffic fines and other government bills for other people who sent him money," said Major General Khalil Al Mansouri, Assistant Police Commander for Criminal Investigation.
"The mere fact that this man is claiming he can slash the value of traffic fines shows illegal ways are involved. Traffic fines and bills are public funds owned by the state and no one has the right or authority to control them," he told Al Bayan newspaper.
Colonel Saeed Al Ayali, Director, Rashidiya Police Station in Dubai, disclosed that the accused used stolen credit cards to pay his bills and then used the same cards to pay for 15 others, in return for a commission. The arrested man said he was contacted via a social networking site where he was offered payment of traffic fines for half their value.
He added that that the accused affirmed his readiness to pay bills such as water and electricity, apart from traffic violations.
Dubai Police were able to confine the location of the accused using the stolen credit card and arrested him.
Follow Emirates 24|7 on Google News.