Strange smell forced Sharjah residents out of buildings last night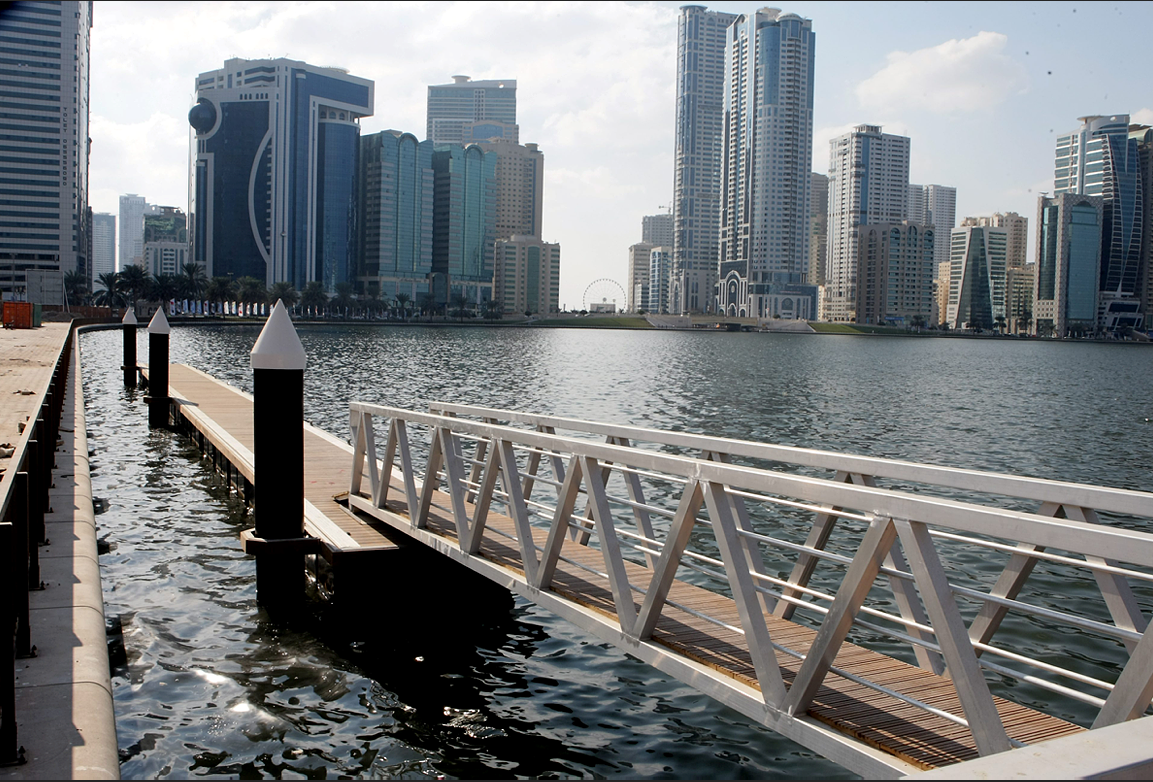 Many residents of Buhairah, Al Khan and Al Taawun areas in Sharjah rushed out of their buildings due to a strong smell which was prevalent in all the areas.
A resident on the morning walk today, said the smell is still there.
Residents ran out of their buildings scared at 2am to ascertain the source of smell fearing fire in their neighbourhoods as fog – or smoke – began to engulf the whole area. But all were clueless as no one could spot fire in the area.
"I think a building is on fire," guessed one resident. "I think a leaked gas tanker passed through this area which caused this smell," conjectured another resident while all the searching for source of smell. But most of them claimed that it smelled like plastic or rubber is burning.
The smell started with fog – or we can call it smoke also – which strengthened residents' belief that there's a huge fire in a nearby building. The smell lasted until the fog – or smoke – disappeared.
Even people driving through the Buhairah area stopped to ask residents gathered outside about the whereabouts of this smell.
"Where is this smell coming from"? asked a young couple from residents who had gathered outside to ascertain the source of smell.
The couple told residents that they have been driving around and this smell is prevalent in Buhairah and Al Taawun areas.
The smell lasted for around two hours from 2am to 4am and disappeared with the fog (smoke). But the source of the smell remained a mystery.
Some residents who came out of their buildings went back after a few minutes complaining headache.
ALSO READ:
Hiring part-time maids in Dubai comes with a 4-hour clause
Two BlackBerry Z10 winners will be drawn today



Some Dubai schools give 'holiday' on Valentine's Day to avoid 'problems'
Follow Emirates 24|7 on Google News.