Super-rich opt for Dubai's Palm, Downtown over Monaco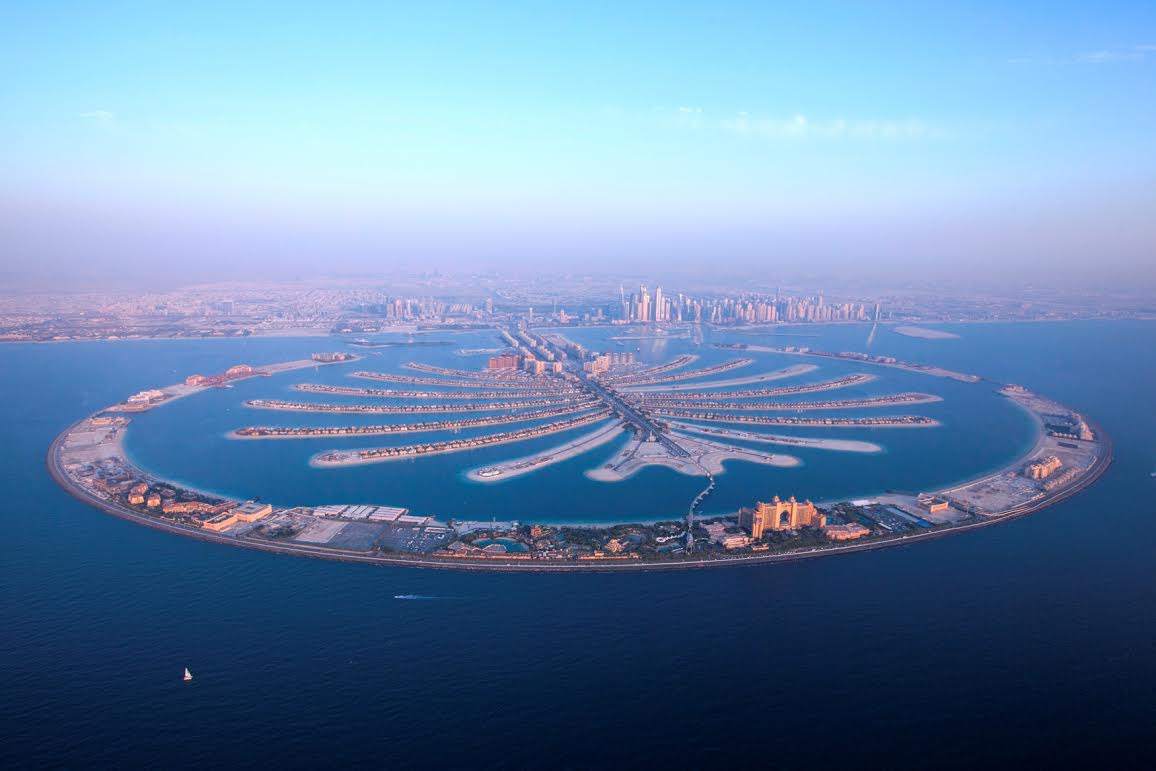 Non-European ultra high net worth (UHNW) individuals - those with $30 million or above in assets – are investing in Dubai's luxury property market, according to a Wealth-X and Sotheby's International Realty.
"For decades, the markets of London, New York and Paris have been hubs for real estate investments. In the last decades, however changes have occurred, with the rise of hubs like Hong Kong, Singapore and Dubai heralding a new wave of real estate investments," said the report, titled "The Global Luxury Residential Real Estate Report 2015."
It further added that non-European super-rich individuals were buying in Dubai and Singapore over Monaco as it was witnessing increase in real estate prices.
Previous reports have stated Dubai to be among the world's cities that are fastest growing in importance for high net worth individuals with UAE nationals named among list of nationalities growing in importance for the world's prime second home buyers' market.
The Wealth Report 2013, produced by Knight Frank, a global property company, reported that Dubai's prime luxury properties were over 10 times lower than Monaco, the world's most expensive residential property market.
Property experts said that Dubai's location, tax-free and safe haven status were few reasons driving the rich to buy here.
A recent market analysis by Luxhabitat, a Dubai-based real estate brokerage firm, also found that maximum number of properties above Dh5 million were sold in Downtown Dubai last year followed by Dubai Marina and Palm Jumeirah.
Read: Rich splurge on Downtown Dubai; Burj Khalifa favourite
UK-based Knight Frank has said property prices in the emirate are much more affordable among the top global cities in the world with the country levying one of the lowest property purchase taxes worldwide.
In a report on India's UHNI individuals, a Kotak Wealth Management and CRISIL Research said the choice of location is paramount because a luxury home is a status symbol and represents exclusivity.
Wealth-X-Sotheby report reveals that the 211,275 UHNW individuals own $2.9 trillion worth of owner-occupied residential properties, with 79 per cent of these superrich owning two or more properties and just over half of them owning three or more residences.
UHNW individuals keep their primary residences for an average of over 15 years and their secondary residences for over 10 years, while billionaires change their properties once every three years.
Over 6 per cent of the world's UHNW population is made up of expatriates i.e. individuals who are currently based outside their home countries. These individuals are stimulating residential real estate demand in their home countries' markets - for example, India's non-resident population is increasing demand in Mumbai's residential real estate market, the report adds.
Follow Emirates 24|7 on Google News.