Tadweer launches second e-Services edition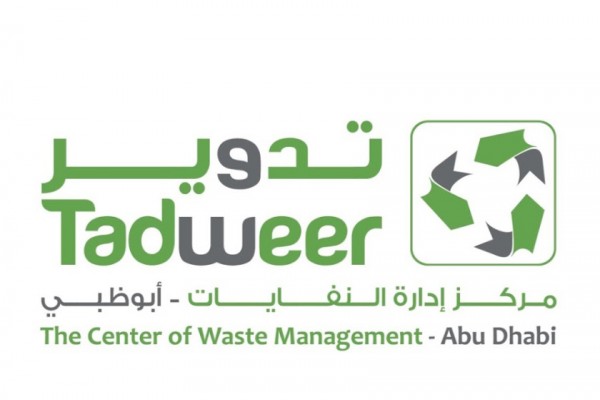 Tadweer, The Centre of Waste Management – Abu Dhabi, has launched the second edition of its e-Services in line with efforts to streamline work procedures and improve services.
Saeed Al Muhairbi, General Manager of Tadweer, said, "We spare no effort to provide the best services and practices that meet the needs of our customers.
This reflects Tadweer's aspirations to improve the quality of its services in line with the Abu Dhabi Vision and Plan."
"The launch of the new smart services on Tadweer's website comes in line with the shift towards the smart government and simplification of procedures.
This will help in providing the best innovative services in a smart way to the customers," added Al Muhairbi.
Among the updated services, customers will be entitled to request the issue of a no objection certificate, obtaining a license to practice a service in various fields such as waste transportation, waste treatment, cleaning services, waste trade, pest control services and others, according to the approved technical evidence.
The services also feature the amendment or renewal of licenses to practice a service, issuing an expired food disposal certificate, issuing a replacement for damaged or lost certificate/permit, issuing a landfill entry permit, and issuing/revoking a permit for a waste transportation vehicle.
The second edition includes a number of new features that have been developed in an advanced way to help upgrade the services offered to the customers.
These include a 'dashboard' that allows the company to check the status of its requests efficiently and effectively, accessing the company's account which includes all its activities, registered vehicles, contact information, all the submitted applications and their status and all the documents, which can be updated online.
Increasing the credit on Aber card for vehicles to be able to enter the landfill sites, as well as accessing the e-Manifest System, "Bolisaty". The e-Services also allow the company to pay its invoices and monitor all financial transactions online.
The website offers extensive services to Tadweer's customers, including the directory of environmental service providers certified by Tadweer, the requirements of waste reduction reports, service manual models, and others.
Follow Emirates 24|7 on Google News.