Taxi driver accused of molesting passenger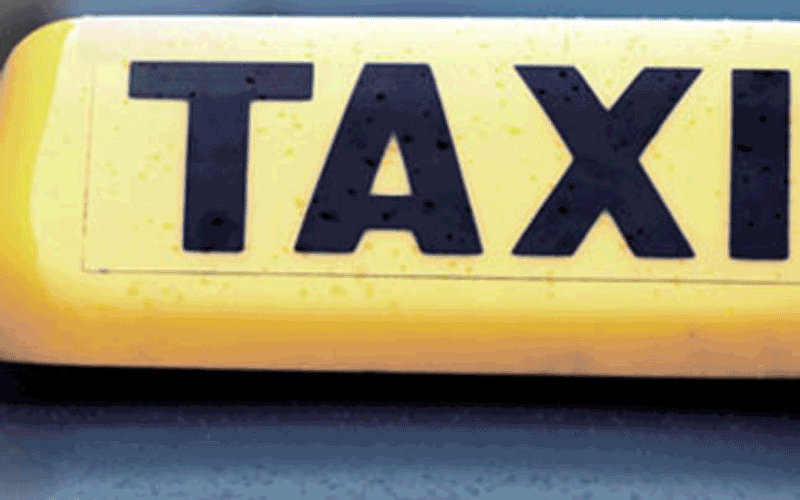 A taxi driver has been accused of molesting a Zimbabwean woman while she was sitting on the front seat, the Dubai Criminal Court heard.
BBJ, Pakistani, 33, is accused of misbehaving with the woman, FT, 26.
The jobless Zimbabwean testified before the prosecution that on Friday - January 7 - at about 6pm she hailed a taxi after leaving KMK supermarket in Ras Al Khor area.
"I asked him (driver) to drop me to my home in the same area. I tried to open the rear door but it was locked … the driver asked me to sit in the front seat so I did. He asked me to fasten the seat belt… and while doing that began misbehaving. Then he put his hand on my shoulder and said that he admires me... I asked him to stop and got down the car," she said.
The court adjourned the case for verdict until April 17.
Follow Emirates 24|7 on Google News.