Taxi firm staffer who burnt Dh500k gets 7 yrs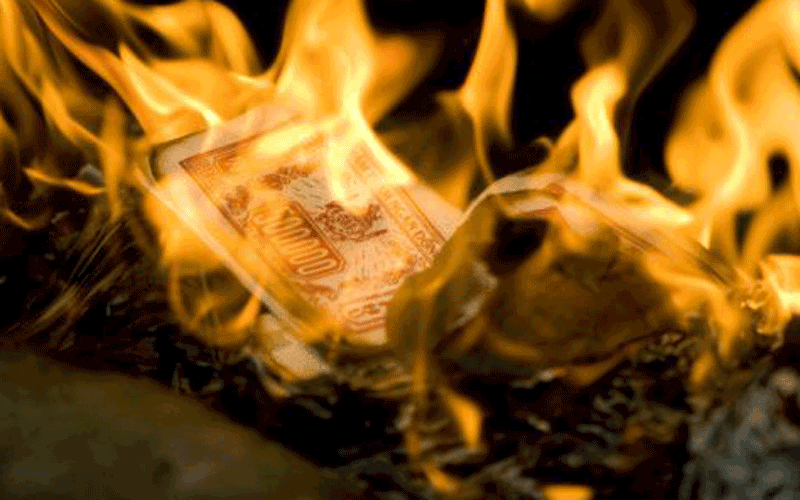 An Indian accountant who worked for a taxi company in Dubai has been found guilty of setting fire to more than half-a-million dirhams of the firm's money.
The Dubai Court of First Instance sentenced him to seven years in prison for causing intentional damage to his employer as well as arson and theft of an amount similar to what he burnt.
ST, 35, set fire to a money bag that contained Dh550,000 in taxi receipts by lighting one banknote and putting it in the bag, which was kept in a wooden cupboard. He also took a similar amount out of the bag and kept it, prosecutors said. His goal was to cover up his theft, they said.
The taxi company's manager, also an Indian, said that Dh30,000 was entirely burnt while Dh226,000 was partially burnt in the attack last year. The rest was in good condition.
The criminal lab report confirmed that the blaze was deliberate.

Follow Emirates 24|7 on Google News.