Tear up your CV: Latest way to land UAE job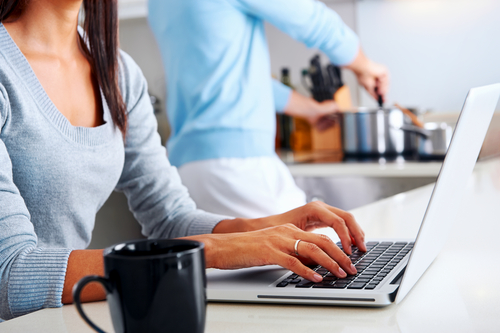 It's not an easy task to get the attention of an employer when you compete with hundred others queuing up for the same job.

The smartest answers, the best qualifications and quality experience can get you the job but even before that making a first impression is very important and this starts much before you've actually come face-to-face with people who will decide whether you are in for the job or out.

The time of slowly slipping in or emailing your CVs is outdated now. If you want to get a job today, there's no harm in speaking to your potential employers and impress them in ways that a traditional boring CV can't.

And this is exactly what you can expect at Careers UAE 2015, which is happening at the end of this month. If you are serious about landing a job perhaps the video CV relayed to the recruiters is something to be considered.

BigScreen Middle East, a new Dubai-based subsidiary of cloud-based CRM software platform for the recruitment industry, will unveil its video resumes at this month's Careers UAE 2015.

The BigScreen VideoBooth at the fair has been designed to provide Emirati job candidates with an opportunity to create a lasting first impression on prospective employers, and the participating companies and their HR departments with a new method of assessing and communicating with top talent.

The company says job-seekers, keen to promote their candidacy and increase their visibility to exhibitors at the show, will be given an opportunity to record a special video interview to accompany their traditional CVs.

And, it's free if you want to try the potential of video interviewing technology, which the company says will only take 10 minutes.

Video résumés are a great way to market yourself especially when you are a fresher and there is not much work history that can be highlighted.

You can talk to the employers, where your communication skills can be explicitly seen, your video can highlight your personality, confidence and attitude – all the traits that can make you a strong contender for the job.

A website www.internsme.com in the UAE also helps in doing video resume for candidates. All you need to do is register, complete your profile and upload a two-minute video introducing yourself. There are built-in features so that one can record her/his visume through the website and directly onto the profile to impress the recruiters, getting you one step closer to the job.
Follow Emirates 24|7 on Google News.