Teen's 3-yr jail term cut to Dh1,000 fine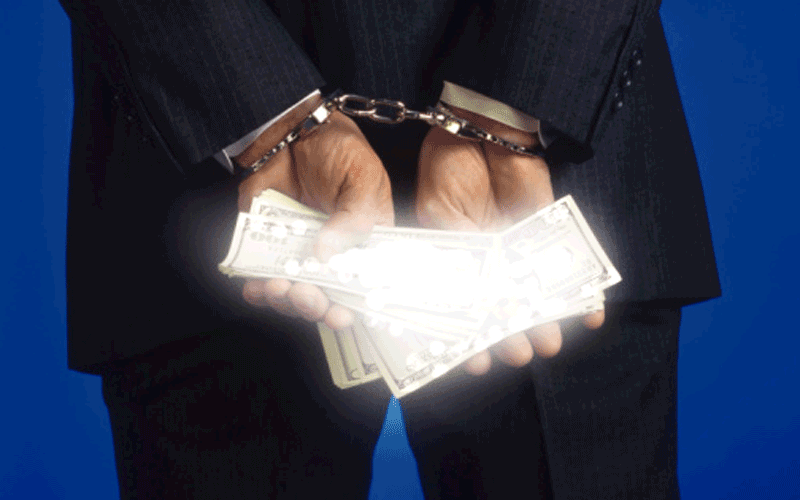 Three-year jail term awarded to an Emirati teenager for assaulting and threatening a senior female student in school bus has been reduced to a fine of Dh1,000 by the Court of Appeal.
The 19-year-old was sentenced to three years jail by the Court of First Instance in November.
The 30-year-old victim told that she had met the defendant about two months before the incident. She refused his offer to talk to him on a mobile he gave her and continued talking to him from her phone. Later she decided to break up the relation as he always created problems and fought with her.
MAG refused to break up and started chasing her when she left home and tried to talk to her but she ignored him.
"On December 20, 2009, at 4pm and while I was waiting for the school bus with my sister near my house in the Hor Al Anz area, MAG came and complained why I am not answering his phone calls. When I told him I do not want to talk to you and get into trouble, he angrily said today he will make me cry and beg," the victim testified.
"The school bus arrived and my sister and I got into the bus. He also boarded the bus and started screaming at me, saying he will not leave me. He held my arm and twisted it. When the bus driver intervened, he did the same to him and asked him to move the bus. As we came close to his house I asked the driver to stop and to pull him off the bus. The bus was hindering traffic and motorists angrily asked the driver to move it. One of the motorists, who was told why the bus had stopped, pulled MAG out of the bus along with the driver," FMM testified.
The bus driver told the school administrator who lodged a complaint with the police.
The victim's sister AMM, 16, and the bus driver Yad Al Ghaffar Ahmad, 52, repeated the same testimony.
Abdul Kareem Gholoom, 43, driver, testified that on the request of the accused's mother he pulled MAG off the school bus. The accused is his brother-in-law.
Follow Emirates 24|7 on Google News.