The UAE embraces the future now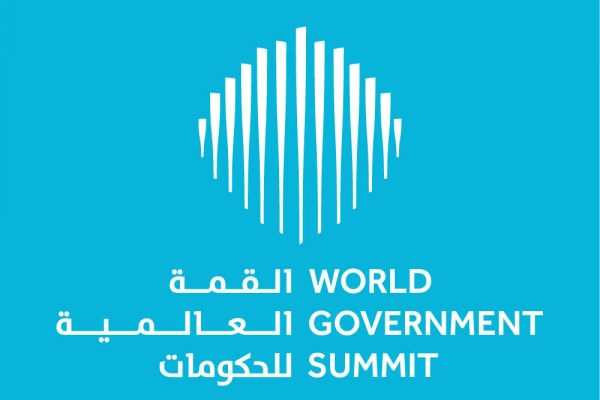 The events unfolding in Dubai from now on and up to Tuesday evening at the World Government Summit represent a significant milestone in the history, economic development and international standing of the UAE on the world stage, a UAE newspaper has said.
"The annual gathering is now bringing in more than 130 world leaders and speakers, along with 4,000 delegates to engage in a global dialogue about government processes and policies, with a focus on the issues of engagement, technology, knowledge, future and innovation," said Gulf News in an editorial on Sunday.
The paper continued, "The UAE has long been a leader when it comes to innovation and adopting progressive technologies and practices. It nurtures creative thinking and out-of-the-box problem solving, harnessing the power of the imagination with a can-do attitude that is reflective of the way government at every level delivers smart services to all.
"Artificial intelligence is embraced as a means of ensuring this nation continues on its remarkable growth and progress, and it is a leader when it comes to delivering environmentally sustainable policies and practices. Indeed, that determined choice has led the UAE being recognised as a world leader, being host to International Renewable Energy Agency and through the ground-breaking efforts of Masdar City. Across the UAE, every level of government delivers smart and efficient e-services, ensuing transparency and making the workings of government greener and quicker.
"The leadership of this nation has set it on a course that boldly embraces the future. The Vice President, Prime Minister and Ruler of Dubai, His Highness Sheikh Mohammed bin Rashid Al Maktoum, has been the driving force in many innovations and initiatives that helped set Dubai apart as a city where the future is present.
"Indeed, the World Government Summit will also be the launch pad for the Dubai 10X initiative from H.H. Sheikh Hamdan bin Mohammed bin Rashid Al Maktoum, Crown Prince of Dubai, that will ensure the city is a full decade ahead of others in its outlook, taking bold strides into the future.
"The UAE is determined that it will play an important role beyond the gravitational boundaries of this planet, and a portion of the summit will focus on determining how space and the opportunities it affords can be harnessed and utilised. Working systems are changing, providing opportunities to address societal and economic challenges.
"By talking, questioning, offering inspiration, sharing stories of success and being prepared to change the world that we want to live in, we can ensure that the outcome will be good for us all," concluded the Dubai-based daily.
Follow Emirates 24|7 on Google News.