Three held in Dh1.08m fake diamond deal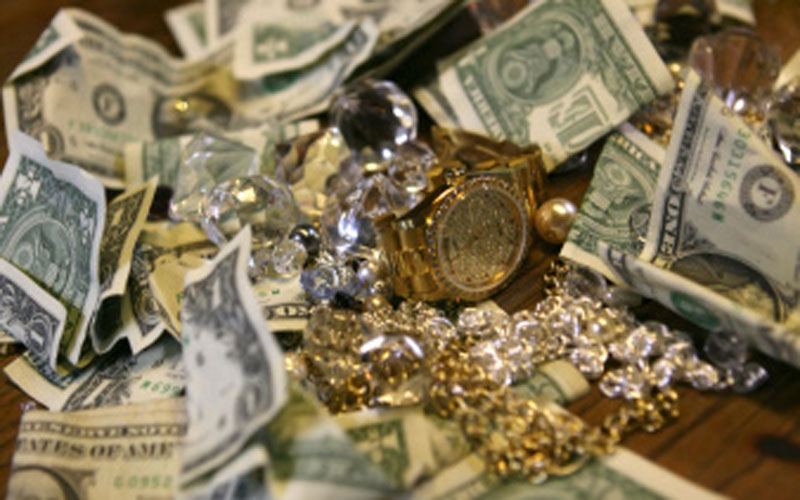 A Saudi was cheated of SR1.112 million (Dh 1.08m) in a bogus diamond deal by two Cameroonians and an Iraqi, Dubai Criminal Court.
WRA (fugitive) and HBN (visitor), both Cameroonians, and ISM (visitor), Iraqi, were also accused of possessing fake $195,700.
After handing over pieces of diamonds, the three accepted SR1.112m put in a box and said they would like to check the notes prior to completing the deal. Soonthey excused themselves and pulled out of the deal and returned to the Saudi fake currency that they carried in the same box.
The Prosecution did not disclose how the Saudi realised he was cheated or how the accused were arrested.
A policeman, however, testified, cops found equipment used for printing money and fake dollar notes from the residence of Cameroonians.
Two of the accused are also charged with overstaying in the coutry.
The court adjourned the case for verdict until January 19.
Follow Emirates 24|7 on Google News.