Three on theft spree steal Dh22k from shops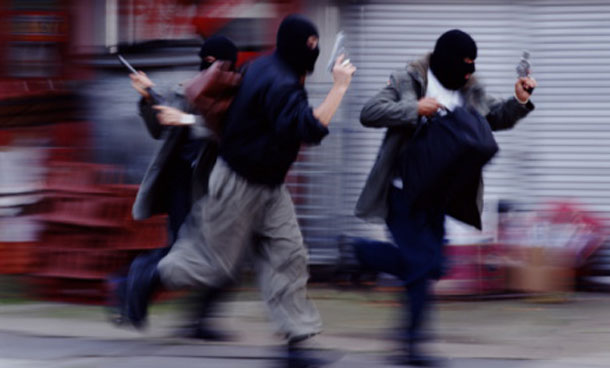 Three Afghans broke into two auto spare parts shops in Port Saeed area on Al Ittihad Road and made away with €3,000 and $2,000.
On MAy 22, SAA, 28, jobless and WDM, 28, worker, first broke into Marsa Al Madina and later into another company, both owned by Abdullah Mohammed Ahmadi. They dumped the tools in the garbage bin nearby, the Dubai Criminal Court heard.
BAR, 26, visitor, kept watch outside the company. And the three shared the amount.
AMI, policeman, testified before the prosecution the three men were arrested following investigation about a number of thefts.
WDM confessed to the accusation and admitted to committing other thefts as well. He led the police to the other two accomplices.
TJA, sergeant at Dubai Police, said at around 7.45am the Operation Room received a complaint about a theft in Sheikh Mohammed bin Hasher building in Port Saeed area. The report said Marsa Al Madina and Najm Al Ahmadi companies for spare parts were robbed.
The two companies share a common wall as well as an aluminium and glass doors. Each company has a separate entrance though. Marsa Al Madina has a back door made of aluminium. The thieves broke into the back door and the internal one and reached the company's safe.
Owner Abdullah Mohammed Ahmadi testified that a night before the theft he was the last one to leave the company and was back early next day. He saw the company's stuff thrown around and the money in the safe missing.
SAA confessed to planning the thefts. He visited the companies during working hours to check. Only companies that have safes are targeted with the help of two others.
BAR confessed that his role was restricted to renting a car and keeping a watch outside on the street while the two went about the operation.
The court adjourned the case until February 7.
Follow Emirates 24|7 on Google News.