Top court orders re-trial of 'money cloners'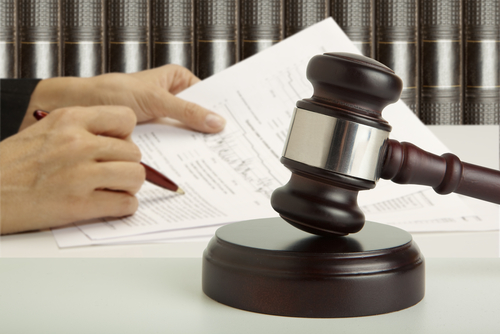 The UAE's top court has ordered a retrial of three men convicted of embezzling funds from their victims by claiming they can multiply money using jinn (spirits).

A lower court had sentenced the three to one year in prison and ordered their deportation from the UAE, prompting them to appeal the verdict.

The sentence was upheld by the Court of Appeals and a civilian court.

The three defendants then appealed the Federal Supreme Court (FSC), which ordered a retrial on the grounds the previous sentence was not based on concrete evidence, according to the 'Emarat Al Youm' daily.
Follow Emirates 24|7 on Google News.