Traffic-related deaths down 5 percent in 2017: Ajman Police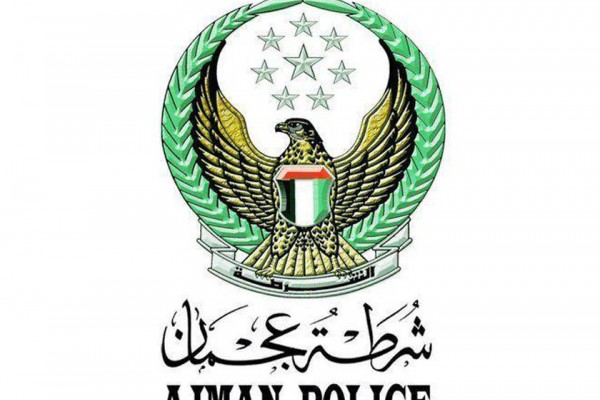 The 2017 traffic statistics issued by the Ajman Police General Command revealed a significant improvement compared to 2016, with the number of traffic accident deaths considerably falling due to intensified efforts made by the Ajman Police to reduce losses in lives and property.
Major General Sheikh Sultan bin Abdullah Al Nuaimi, Commander-in-Chief of the Ajman Police, stated that the ongoing efforts of the Ministry of Interior to prevent traffic accidents have led to positive improvement in the results of the traffic statistics indicators for 2017, as well as to progress in achieving the goals of the UAE Vision 2021 to reach the average of 3 percent traffic accident deaths per 100,000 people.
He explained that traffic statistics in Ajman registered a 5 percent decrease in the number of accidental deaths in 2017, or 18 deaths in 2017 compared to 19 deaths in 2016, and an average of 4.5 traffic deaths per 100,000 people in 2017, compared to 5.1 per 100,000 in 2016, according to the indicator.
Al Nuaimi also highlighted the fall in the number of injuries caused by traffic accidents to 262 in 2017 compared to 407 in 2016, a decrease of 35 percent. This result is a positive development considering the population increase in the emirate, who stands currently at 504,847, he added.
Al Nuaimi further added that the traffic statistics also highlight a decrease in the number of major and minor traffic accidents, with 191 serious accidents being registered in 2017 compared to 262 in 2016, a decrease of 27 percent while 23,028 minor accidents took place in 2017 compared to 25,041 in 2016, a decline of 8 percent.
He noted that the all-around decrease also includes run-over accidents, numbering 96 in 2017 compared to 107 in 2016, a decrease of 10 percent.
He also revealed the age categories involved in most of traffic accidents that result in injuries. The age group from 31 to 45 caused 85 accidents, or 43 percent of the total traffic accidents that resulted in injuries, followed by the 18 to 30 age group, who caused 78 accidents, or 40 percent of the total.
As for the nationalities that caused the most accidents, Asian drivers were at the forefront with 100 accidents or 51 percent of the total accidents that resulted in injuries. They were followed by Arab nationals who committed 44 accidents or 22 percent thereof. Gulf nationals committed 24 accidents or 12 percent, followed by African and European drivers.
Follow Emirates 24|7 on Google News.