Traffic snarl-up on Sheikh Zayed Road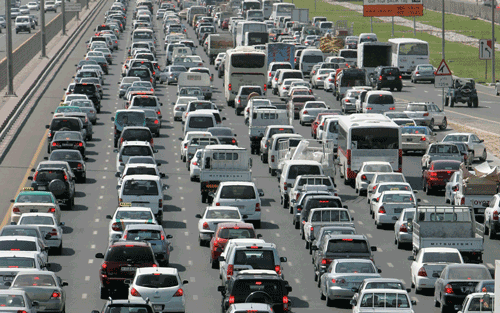 An accident involving three cars near the Dnata Centre on Sheikh Zayed Road has caused a long tailback on road traffic towards Sharjah.
An eyewitness told Emirates 24|7 that three cars were involved in the pile-up and emergency teams from civil defence and police were working near the Shangri La Hotel to clear the cars from the road.
"Traffic movement has almost come to a standstill after the accident," the eyewitness said.
It is not immediately known if there were any casualties in the accident that happened around 3:30pm.
However it is quite certain that accident will continue to slow down traffic movement for quite some time since it is the evening rush hour of motorists returning home.
Follow Emirates 24|7 on Google News.