Trumps' Executive Order is not against Muslims, says UAE Foreign Minister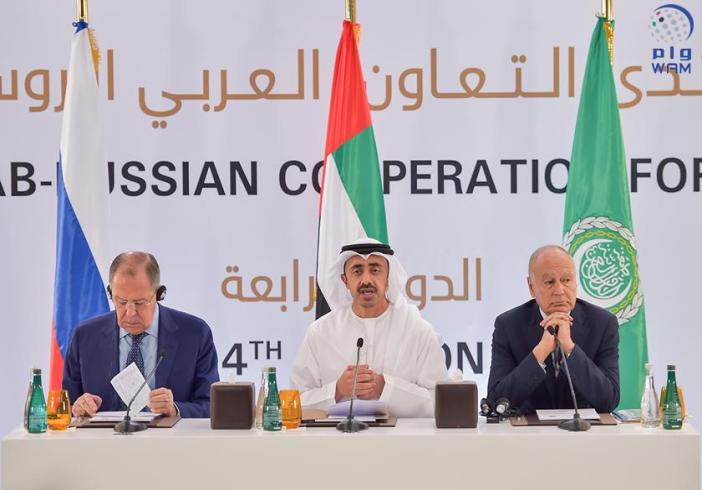 US President Donald Trump was within his sovereign rights when he issued Executive Orders to ban citizens from seven Muslim majority countries from getting entry visas to the United States, said H.H. Sheikh Abdullah bin Zayed Al Nahyan, Minister of Foreign Affairs and International Cooperation.
Sheikh Abdullah made those remarks while talking to reporters after the 4th session of the Arab-Russian Cooperation Forum, held in Abu Dhabi today.
"The impression that the order is targeted against certain group is not right, especially after the US Administration asserted that Muslims are not targeted by that order," Sheikh Abdullah said.
He added that the majority of Muslim countries are not affected by that decision.
"We have to consider that this ban is just temporary and the seven countries are facing many challenges that need to be addressed before resolving the issue with the US Administration," he said.
Follow Emirates 24|7 on Google News.