Turkish engineer almost misses chance to win Dh100,000 plus 2 Infiniti cars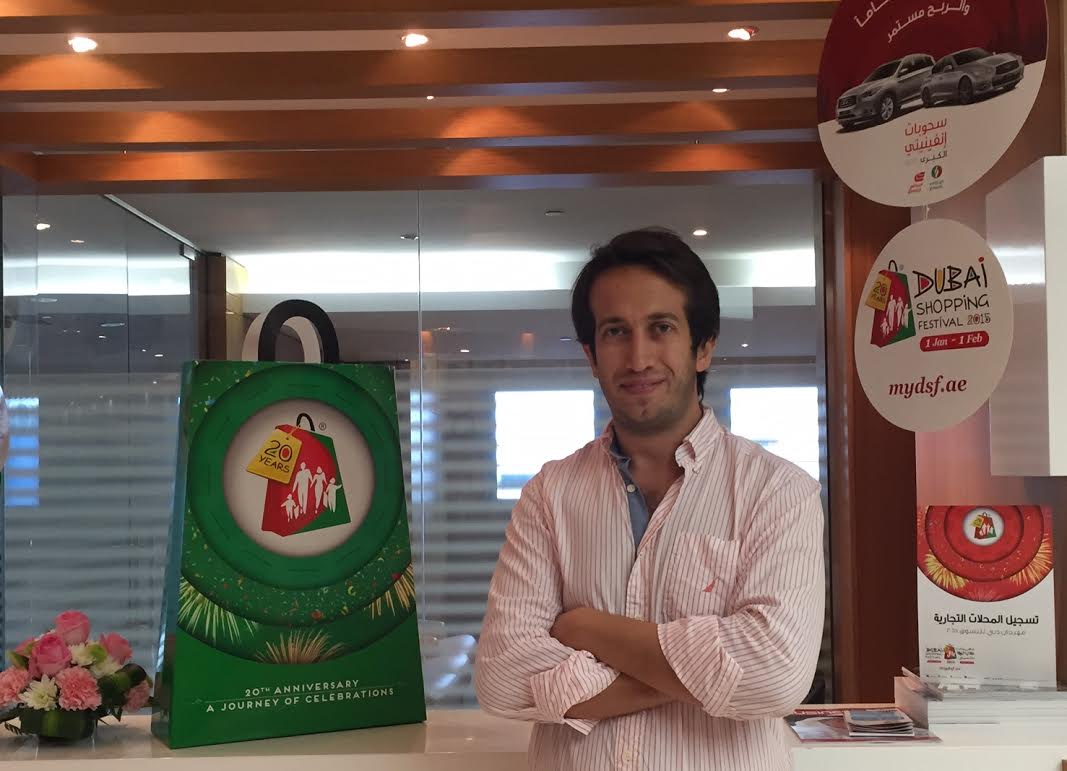 Often, opportunity doesn't knock twice, but it did for Turkish engineer Kerim Vekil.

The 27-year-old Gardens resident walked away with Dh100,000 in cash and two swanky Infiniti cars - QX50 and QX60.

Despite being tipped to buy the Infiniti Mega raffle ticket twice by an agent at a petrol station, Vekil wasn't convinced whether it was worth it.

"When a customer service representative at an ENOC station in Jebel Ali offered to sell the Infiniti Mega raffle, I asked him many questions. At the end of it, I wasn't sure so I decided not to buy it," he said.

He was offered the same raffle ticket on another day, and this time at another petrol station. "I quizzed the rep again, and this time I just gave in."

But, as luck would have it, when he received the call from Global Village his phone switched off. "I didn't have enough battery, and had to go and charge it to call back. Once I got the confirmation, I even went to the gas station where my name was printed on the winners' list."

He claims he wasn't expecting to win, so was pleasantly surprised when he heard that he had won the Infiniti Mega raffle.

Vekil hasn't planned on what to do with his prize. "I might sell off one car, and keep the other. Probably, the smaller one. Or else, I will sell both, and invest the entire amount in a business in the UAE, or in property in Turkey."

"I guess I will decide once I get my hands on the prize."

Having been in the UAE for the past two years, Vekil has never bought a DSF raffle ticket before.

The Infiniti Mega Raffle offers DSF shoppers the opportunity to take home a whopping prize worth Dh500,000 each day of the festival until February 1.

The daily prize consists of two luxurious Infiniti models, QX60 and Q50, plus Dh100,000 in cash.

Shoppers can purchase the Infiniti Mega Raffle ticket for just Dh200 at select ENOC and EPPCO petrol stations, Global Village, Gold Souk and at main streets.

That's not all! Shoppers participating in the Infiniti Mega Raffle also get a chance to win with over Dh2 million in additional prizes during a weekly draw. Five lucky shoppers stand to win cash prizes of Dh100,000 each.

The 20th edition of Dubai Shopping Festival is organised by the Dubai Festivals and Retail Establishment (DFRE), an agency of the Department of Tourism and Commerce Marketing (DTCM) and is being held under the theme, "A Journey of Celebrations".
Follow Emirates 24|7 on Google News.