Two held for alleged e-mail fraud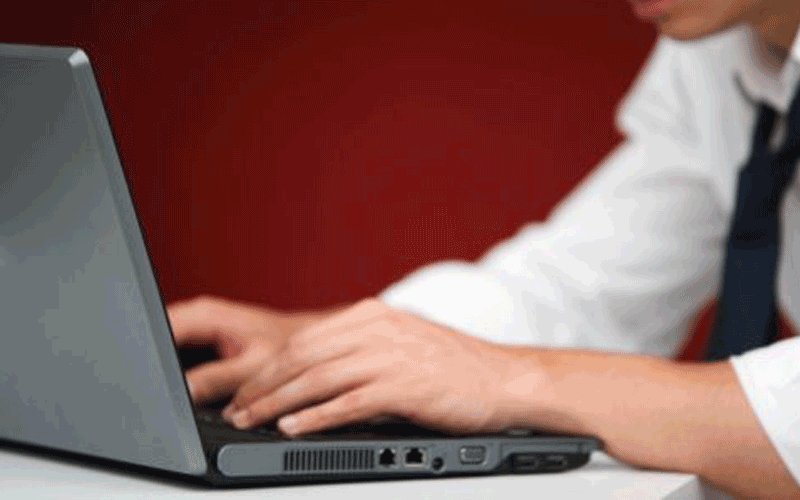 Two African arrested for alleged e-mail fraud have confessed to the crime, according to Brigadier Khalil Ibrahim Al Mansouri, Director, General Department of criminal investigation, Dubai Police. On priliminary investigation, they confessed to conning a 74-year-old American living in Dubai of a huge amount of money via internet.
Th victim told police that he received an e-mail in 2007 from a so-called global computer programming company, informing him that he had won a large amount of money and asking him to collect the same.
He was also given a mobile number of a person in Dubai. Who asked him to send some money via Western Union. After the old man did so the two accused never attended his calls.
The Africans have been referred to the Public Prosecution.
"Fraud attempts using websites have increased in the recent past," said Col Khalil Ibrahim Al Mansouri, Head of the city's Criminal Investigation Department (CID).
Follow Emirates 24|7 on Google News.