Two women in dock for human trafficking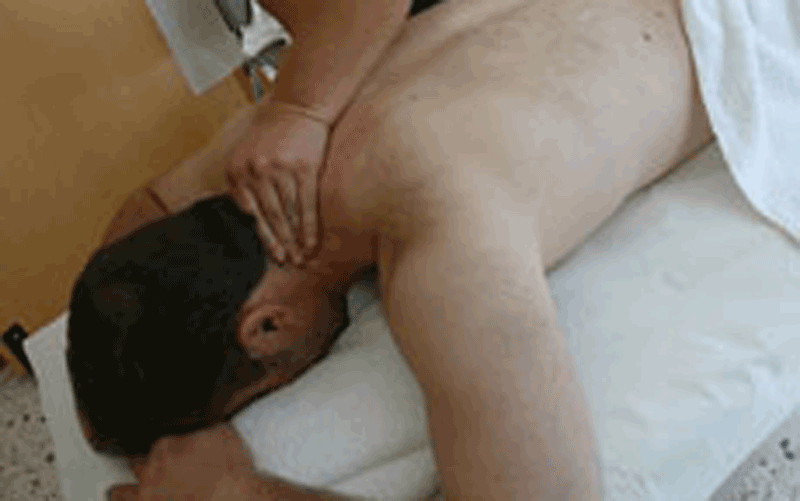 For the first time, the Dubai Prosecution has referred two women to Dubai Court for human trafficking, exploitation, confining and threatening.

Essam Issa Al Humaidan, the Attorney General said the two women with two other fugitives (one of whom is the son of one of the accused) were involved in human trafficking and forcing three women to please massage customers immorally. "This was the first time that Dubai Prosecution referred women accused in human trafficking crime."

"Dubai Prosecution is keen to enforce human trafficking laws firmly to prevent such crimes. We have formed a special Human Trafficking Investigation team to handle, interrogate, and collect evidences in this type of cases," he said.

SA owns a massage company and with the help of the other accused forced TS who works there since last February to massage private parts of men in a flat at the roof of the building where the shop operates.

When the victim refused to do that, TS threatened her by making her pay for the recruitment and lodging costs. The accused did not pay the victim her full salary. The victim asked one of the customers to help and after several attempts she logded a complaint with Al Rifaa Police Station that she and other women have been exploited sexually and supplied the residence location of her employer.

The shop was raided and the accused were arrested. Investigating with witnesses, the team headed by Ali Humaid bin Khatem, Deputy Head of the Human Trafficking Investigation Team led to finding out that other two women working in the shop had been exploited in the same way.

The other two victims identified as SK and FB were also forced with the help of the son and the other accused and the fugitive to work throughout the week from 9am to after midnight.
Follow Emirates 24|7 on Google News.