UAE banks hike service, card fees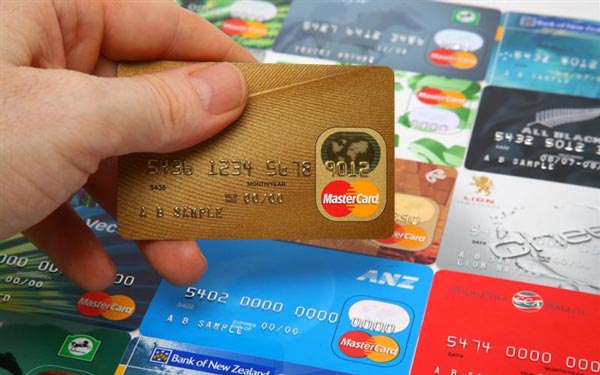 As the New Year approaches, the UAE banks are revamping their account maintenance and credit card fee structures with some of them introducing new fees.
The banks have been hiking credit card and account maintenance fees over the last few months in order to raise revenues with the latest being Standard Chartered bank.
The Asian-focused bank revised its account maintenance with effect from December 1, 2010.
The fee has been hiked by 25 per cent to Dh250 per month from earlier Dh200 if the balance falls below Dh10,000.
The bank said the new fee will be levied from January 1, 2010.
Recently, Dubai Bank, which is owned by Dubai Holding, announced that it would levy Dh4 per month as SMS banking fee. Earlier, Royal Bank of Scotland (now Abu Dhabi Commercial Bank) announced that it would charge Dh10 per month as maintenance fee for credit cards which it had previously announced as "free for life".
The banks have been under pressure to boost their revenues as provisions are on the rise over the past two years due to growing non-performing loans following global financial crisis.
Abu Dhabi Commercial Bank (ADCB) has increased a number of fees for its Etihad Guest card.
The bank increased both over limit charge and late payment fee to Dh189 from Dh150. It also hiked process fee for non-dirham transactions from 2.75 per cent to 2.99 per cent and credit shield fee.
The bank also hiked Lulu Co-brand and Meethaq credit card fees and introduces new charges. It increased finance charges for Platinum and Infinite cards to 2.99 per cent per month from 2.79 per cent while processing has also been hiked to 2.89 per cent from 2.75 per cent.
Similarly, Dh189 will be charged for late payment against Dh150 earlier.
It also levied new Priority Pass Card Replacement fee of Dh150 for Gold and Platinum credit cards from January 1, 2011.
National Bank of Abu Dhabi also revised its interest rates, cash advance fee and minimum monthly repayment fees for credit cards from November 1, 2010.
Follow Emirates 24|7 on Google News.