UAE business conditions see 'solid' improvement; jobs surge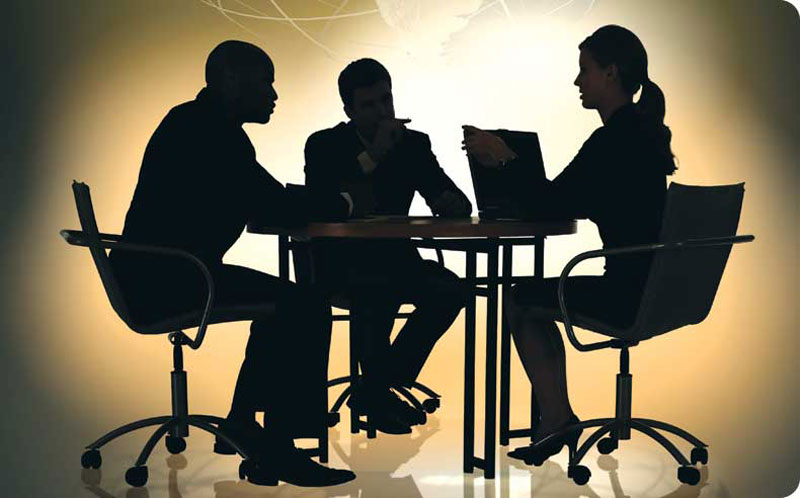 Jobs in the UAE's non-oil businesses grew at the fastest pace in three months, a new survey said today.
UAE businesses produced more in February as they placed and received more fresh orders for their products and services, Dubai-based Emirates NBD said in its monthly PMI survey.
Growth of the UAE's non-oil private sector gathered speed in February, having slowed in four of the previous five months, it noted.
The Purchasing Managers' Index (PMI) climbed to 53.1 in February, from 52.7 in January.
The PMI indicator is derived from monthly surveys of private sector companies and provides an overview of the economic health of the manufacturing sector. The PMI index is based on five major indicators: new orders, inventory levels, production, supplier deliveries and the employment environment.
The UAE survey is sponsored by Emirates NBD and produced by Markit. It contains original data collected from a monthly survey of business conditions in the UAE's non-oil private sector.
With January's PMI reading being the lowest since March 2012, the latest figure was still below the series average (54.5), said Emirates NBD.
Nonetheless, it bucked the recent trend of slowing growth, and was consistent with a solid improvement in business conditions overall, it said.
Jobs growth
Faster job-creation was a factor behind the rise in the headline index during February, the survey shows.
Employment in the UAE's non-oil private businesses rose at the quickest pace in three months, it says, adding however that the rise was only moderate.
Anecdotal evidence linked hiring to rising workloads, it notes. This suggests that the UAE's non-oil businesses have started receiving fresh orders and now seem to be staffing up to meet the demand.
"The increase in new work was also sufficient to lead to further growth of outstanding business. Backlogs were accumulated for the second month running, following no change in December," the report states.
So is the business slowdown over?
"The improvement in the Emirates NBD UAE PMI last month is encouraging, particularly against a backdrop of low oil prices, global growth concerns and a strong dollar," says Khatija Haque, head of Mena research at Emirates NBD.
She notes that even as the data looks encouraging compared with the previous months, a year-on-year comparison shows the extent of slowdown.
"However, the rate of growth in the non-oil private sector remains much weaker than a year ago, when the headline PMI registered 58.1. We expect the environment over the coming weeks to remain challenging, with several global factors weighing on sentiment and activity," said Haque.
Overall improvement
The overall improvement in business conditions was helped by expansions in output, new orders and employment, the report states. All three variables rose slightly faster than in January, but the respective indexes remained below long-run trends, it says.
Meanwhile, with total cost pressures remaining muted, firms cut charges to the greatest extent since March 2010 as they competed to secure new clients.
Both output and new orders rose more quickly in February, contributing to faster growth of the sector as a whole. The respective rates of expansion were marked but slower than on average over the survey's history, having picked up only fractionally since the prior month.
Higher new work was partly a result of lower tariffs, according to panellists. Meanwhile, data indicated that a rebound in growth of new export business had supported total new orders at UAE non-oil private sector firms.
With regard to purchasing, the rate of expansion in input buying was broadly the same as in January, while the accumulation of pre-production inventories was unchanged. The start-up of new projects was reportedly behind higher purchasing activity, while stocks were raised at companies that expected future improvements in demand.
Slowing inflation
Finally, price data signalled lower charges amid slowly rising input costs.
Overall, cost pressures were muted relative to the series average, with salaries and purchase prices both increasing only modestly.
In the case of purchasing costs, there were reports that strong competition among suppliers had restricted inflationary pressure. Subsequently, output prices in the UAE's non-oil private sector dropped for the fourth straight month.
Further, the rate of decline was the sharpest in nearly six years. A number of firms opted to give discounts in an effort to attract new clients.
Follow Emirates 24|7 on Google News.